I tag your CV to help you find work
This street artist thumbs his nose at negative stereotypes about graffiti, helping the unemployed to find jobs by tagging their CVs on the walls of the city where they live.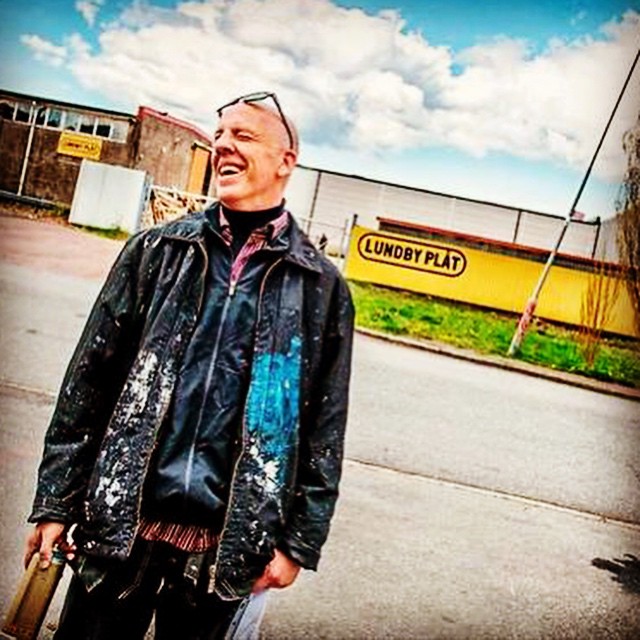 20 May 2015
Graffiti king and Shamengo pioneer Ruskig is known for his work volunteer tagging the CVs of unemployed people who have sought his help. Here is an overview of his latest creative projects.