I make you laugh out loud
This GP had enough of prescribing antidepressants to his patients suffering from depression. To restore their morale without the use of drugs he began to prescribe laughter sessions. It's a solution that works every time, no joke!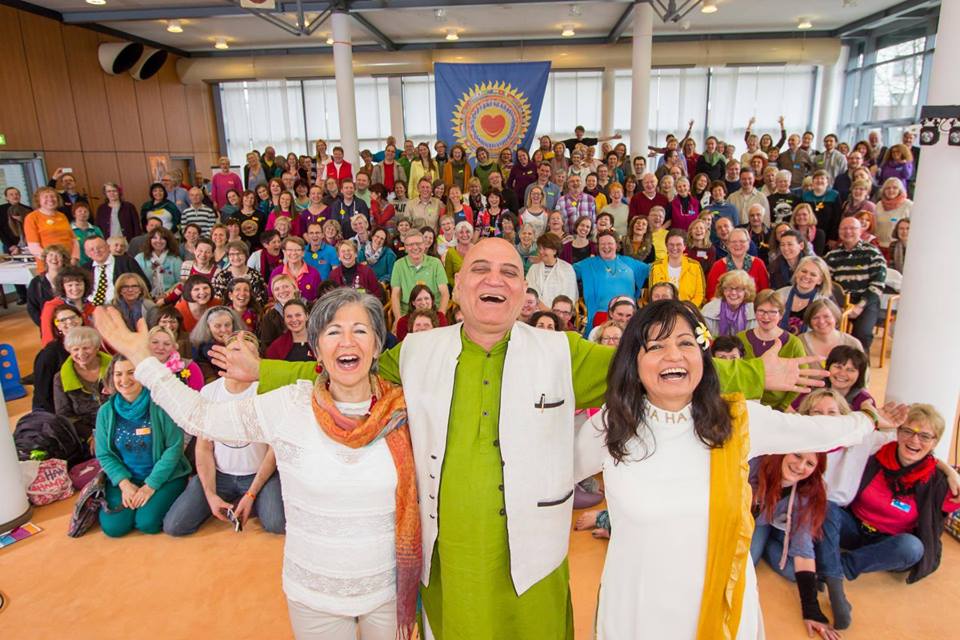 11 March 2015
Our pioneer Dr. Madan Kataria – a GP in Bombay and the creator of laughter clubs – has been on a tour this week of more than 15 European countries.