I fight against bride kidnapping
Kyrgyzstan / Bishkek
Innovation : Marketed / Broadcasted
In Kyrgyzstan in Central Asia, the majority of men kidnap the woman they wish to marry. A victim of this practice as a student, Gazi escaped her captor and took up the fight against this illegal tradition with amazing success.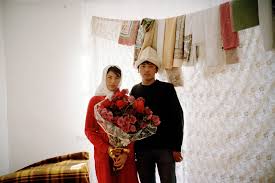 9 September 2015
Our pioneer Gazi's NGO is launching a crowdfunding campaign to produce a film that will denounce the practices of bride kidnapping and forced marriage in Kyrgyzstan.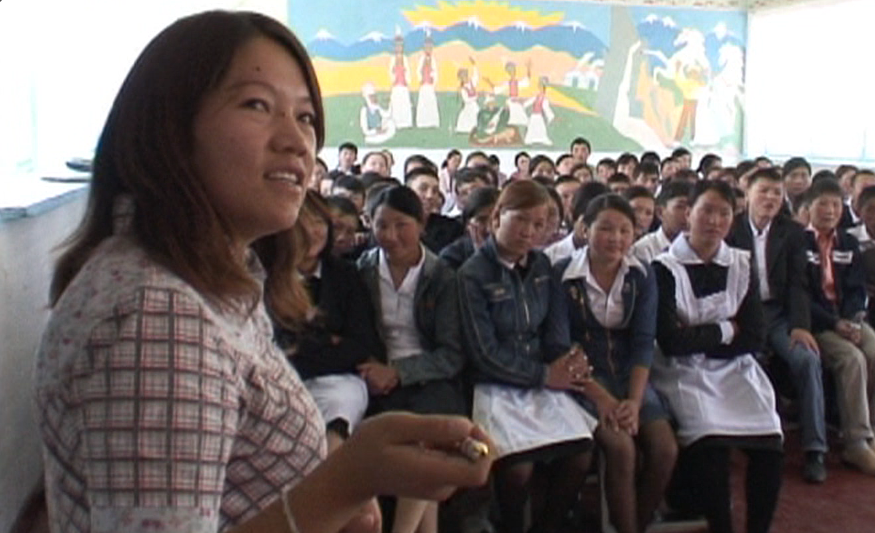 13 March 2014
Chaque année, c'est 15 000 femmes Kirghizes qui se font enlever et marier de force… Shamengo et l'ONG de notre pionnière Gazi, the Kyz Korgon Institute, s'associent pour récolter le maximum de signatures et éveiller une conscience internationale… À vous de jouer !