My invention revolutionises personal mobility
It's a truly disruptive invention. When Shane introduced the equivalent of a UFO to the world of transport, he never expected that he'd become rich and famous.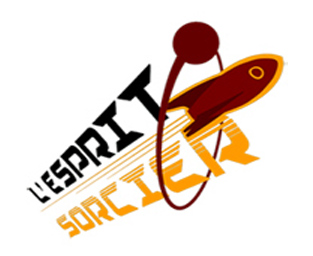 6 October 2015
Fans nostalgic for the French cult show l'Esprit Sorcier ("The Sorcerer's Spirit") will be delighted to learn that Fred and his team are back for version 2.0. The show has landed on the net for new scientific adventures, some of them featuring our Shamengo pioneers!