We started Homeless Man of the Year
Belgium / Bruxelles
Innovation : Marketed / Broadcasted
Light years away from the world of glitz and reality TV, this social nurse and her daughter decided to draw public attention to the homeless who had been in their care for 20 years. They created a competition that goes well beyond the selection of Homeless Man of the Year.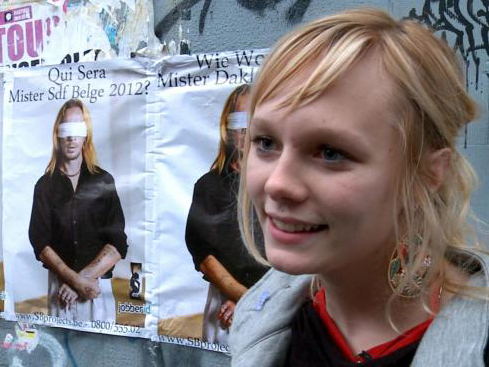 14 January 2015
An outrageous initiative was launched last week in Schaerbeek, Belgium. Our two Belgian pioneers who created the Homeless Man of the Year (Mr. SDF) competition have created a new project aimed at ensuring adequate nutrition for the homeless and helping them to feel less alone: a street refrigerator.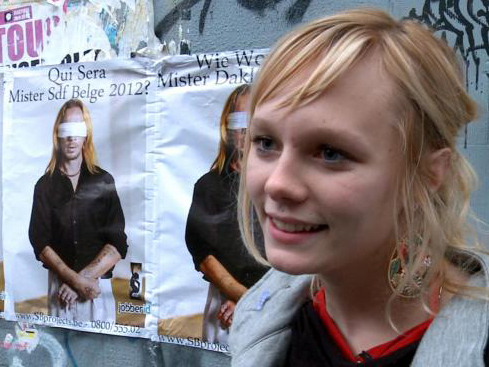 27 August 2014
Une action choc a vu le jour la semaine dernière à Evere, en Belgique. Nos deux pionnières belges – créatrices du concours Mr. SDF- ont lancé une nouvelle initiative permettant aux sans-abri de se nourrir et se sentir moins seuls grâce à un frigo urbain, placé dans la rue.