Our 'hives' give you access to farm-fresh products for less
When Guilhem, a healthy food promoter, met Marc David, an advocate for new technologies, the happy result was La ruche qui dit oui! (The Hive that says, 'Yes!'), a new, high-tech distribution network for local farm products that's causing plenty of buzz.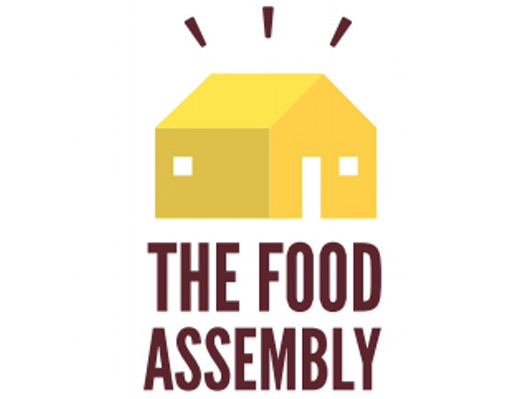 22 July 2014
In 2010, Guilhem Chéron and Marc-David Choukroun created the farm-to-table network La Ruche Qui Dit Oui (The Hive that says 'Yes!'). 4 years later, the concept is being exported internationally.