I created a blanket coat for the homeless
USA / Detroit
Innovation : Marketed / Broadcasted
Veronika, a young designer, created a coat tailored to the needs of the homeless. It is manufactured in Detroit by an all-female workforce made up of women from difficult backgrounds. Social conscience pervades every aspect of this admirable project.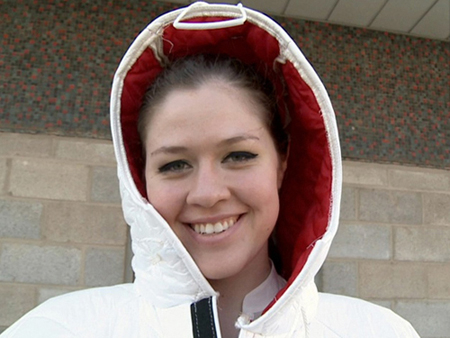 26 November 2014
A winter coat for the homeless that turns into a sleeping bag after dark: it's the brainchild of American designer Veronika Scott. Thanks to the Shamengo network, this innovation is now coming to France.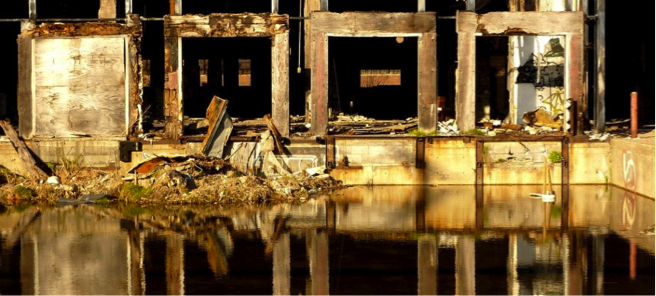 26 August 2013
Historian Thomas Sugrue talks about the origins of the city's decline. Declaring itslef bankrupt last July has pushed the international community to wonder what went wrong.