I grow the packaging of the future
USA / Green Island
Innovation : Marketed / Broadcasted
This young engineer's start-up is in the process of revolutionizing the global market for packaging with his low-tech, eco-friendly invention.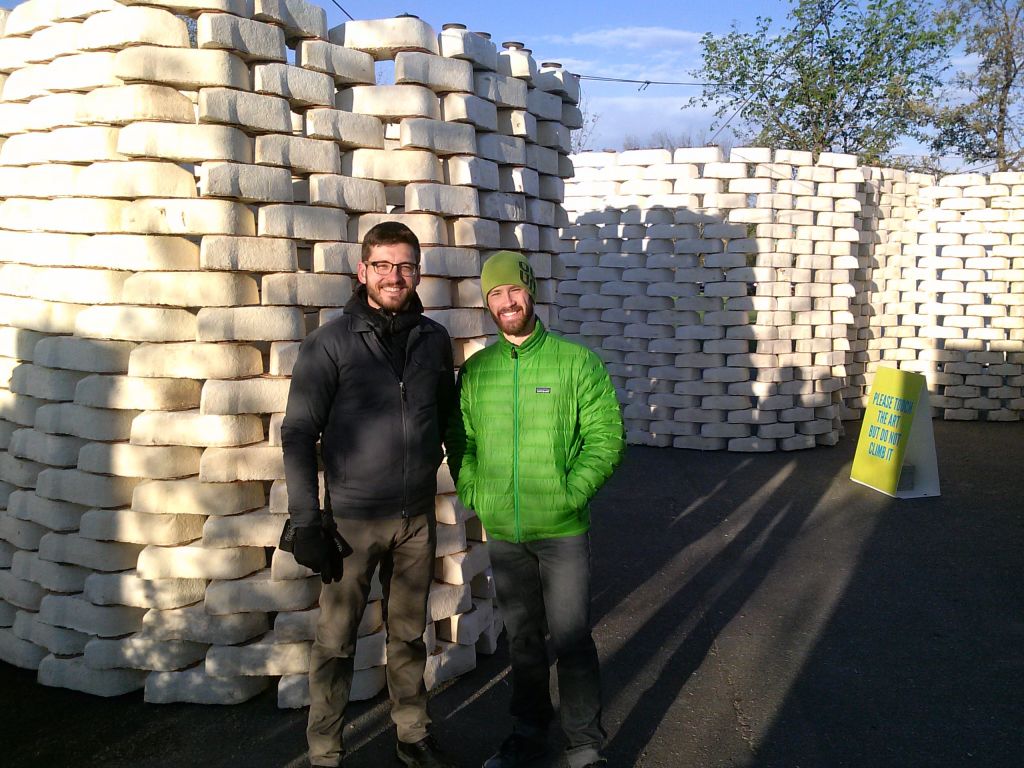 13 April 2016
Ecovative, the company founded by our American pioneer Eben Bayer continues to grow. They've just opened a second plant in New York to increase production of their organic packing material and panels made from mushrooms.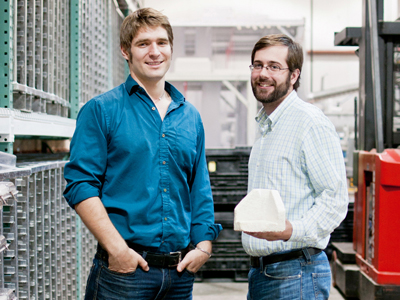 7 January 2015
A big first for Shamengo pioneer Eben Bayer: he was among the names on Forbes's popular '30 under 30' list, released this week, outlining 30 innovators under 30. It's a brilliant achievement that suggests the evolution of the American Dream.