Stop fighting wars at least one day per year. That was the proposal—at once modest and gargantuan—Jeremy brought before the United Nation and took to all those who know only the language of arms. One more victory on the altar of peace.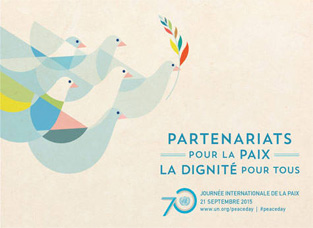 16 September 2015
African music stars are uniting for Peace One Day to bring you the debut of the hymn of peace for the International Day of Peace on 21 September 2015.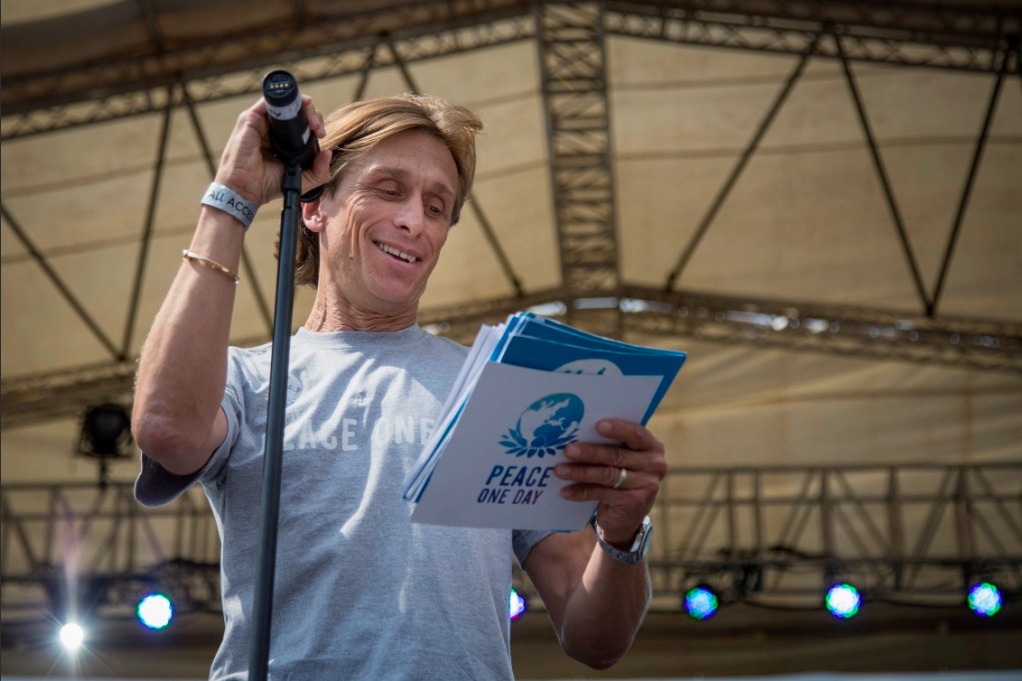 10 June 2015
The organization Peace One Day wants to raise awareness among the general public of their Day of Peace, held annually on September 21. To reach this goal, founder Jeremy Gilley is reaching out to Google for help.