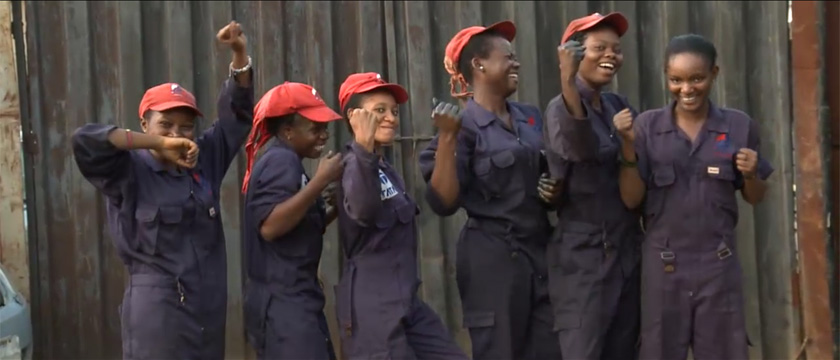 Empowerment of the disabled
Discover the Shamengo pioneers who care for others!
Howard Weinstein
sao paulo / Brazil
I help the hearing impaired from poor countries access hearing aids
As hearing aid batteries are out of reach for more than 400 million poor people in the world, Howard developed rechargeable hearing aids that sell like hot cakes. Long live the sun energy!