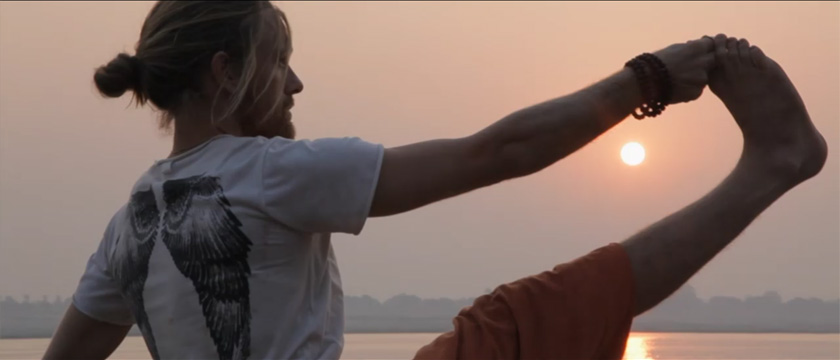 Discover the Shamengo pioneers who take care of their mind and body and of all of us!
Daniel Hoffer
San Francisco / United States
I'm coming to stay with you
What to do when you're young and broke but hungry to travel the world? Why not follow the example of this thirtysomething, who, like millions of other couchsurfers, always finds a place to get a good night's sleep. Contagious.