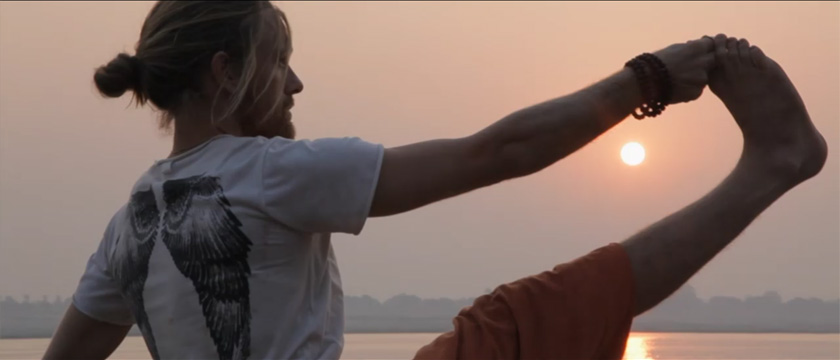 Discover the Shamengo pioneers who take care of their mind and body and of all of us!
Jean Kabuta
Kinshasa / The Democratic Republic Of The Congo
Learn to praise yourself
We are all sensitive to compliments. If you deserve them them, try this popular African tradition called Kasala, which is the practice of praising yourself in a public setting. It's good for morale, self-esteem, and social engagement. A refreshing form of therapy.