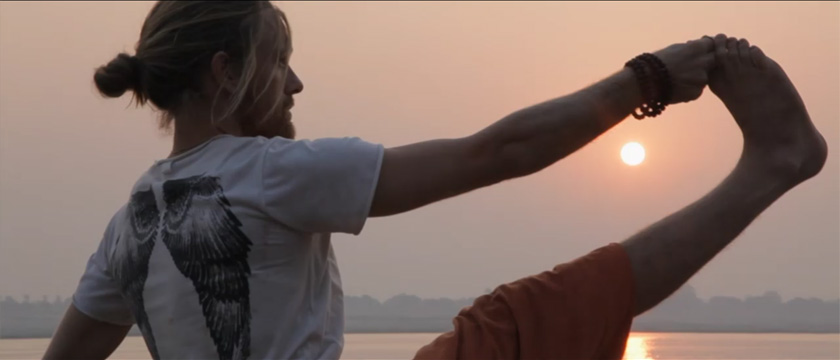 Discover the Shamengo pioneers who take care of their mind and body and of all of us!
Pierre Bellagambi
Aix-en-Provence / France
J'ai conçu une solution anti-moustique écologique sans insecticide !
Cette start up propose de lutter contre les moustiques en respectant l'homme et l'environnement. Une borne imitant la respiration d'un être humain permet de tromper les femelles moustiques, de les attirer dans un filet et de les anéantir avec du CO2 et des huiles essentielles. L'appareil agit dans un rayon de 60 mètres en zone dégagée. Grâce à sa solution, Qista promet d'éliminer 88% des nuisances causées par ces insectes, notamment l'un des moustiques les plus virulents: le moustique-tigre à l'origine de la prolifération du chikungunya, de la dengue ou du Zika.