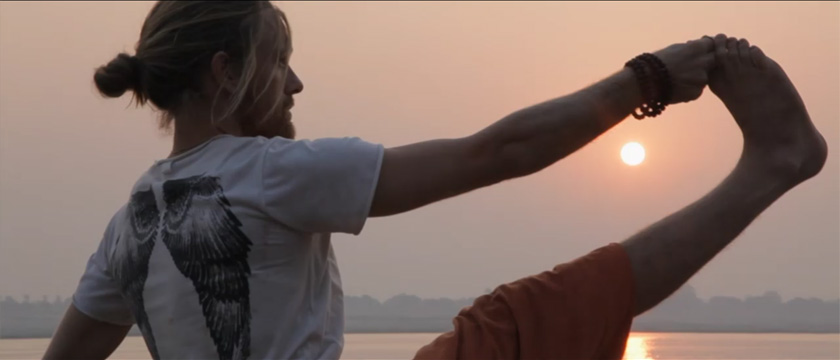 Discover the Shamengo pioneers who take care of their mind and body and of all of us!
Gareth Edward Kempson
Bridgend / United Kingdom
Je fabrique des pansements à base de larves vivantes pour guérir les plaies
BioMonde est une société européenne spécialisée dans le soins des plaies, la fabrication et la distribution de la larvothérapie, en particulier la détersion des plaies chroniques et difficiles à guérir. Ensachées vivantes et appliquées sur la peau, les larves de la mouche Lucilia Sericata éliminent les tissus morts et favorisent la cicatrisation. La larvothérapie revêt un triple intérêt : la détersion, la désinfection et la promotion du tissu de granulation.