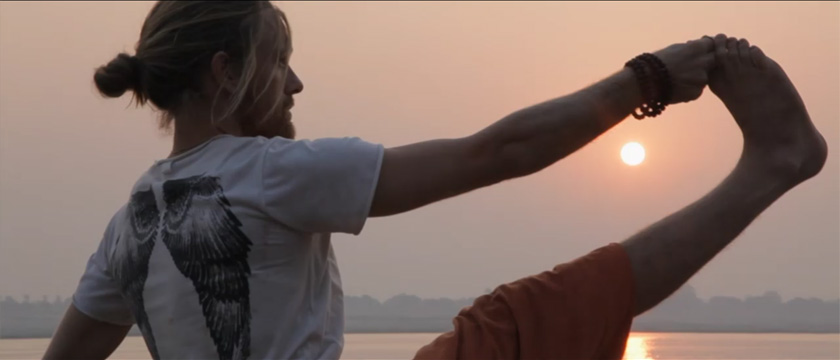 Discover the Shamengo pioneers who take care of their mind and body and of all of us!
Sameer Sawarkar
bengalore / India
I offer an inexpensive complete check-up via telephone.
To serve the more than 850 million Indian farmers who lack access to healthcare professionals, Sameer has developed the largest telemedicine centre in the world. These figures give a sense of the enormous needs of a growing Indian population.