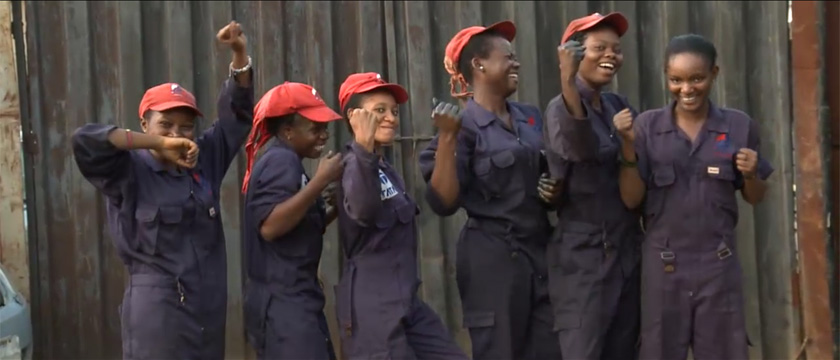 Discover the Shamengo pioneers who care for others!
Luc Jonveaux
paris / France
I export Bangladeshi Street Art
In Bangladesh, painters decorate the backs of rickshaws, giving an incomparable charm to city streets. Unfortunately, printed advertisements are gradually replacing traditional street art. In Dacca, the capital, Luc Jonveaux came up with a solution in the form of an original and socially responsible gift idea.