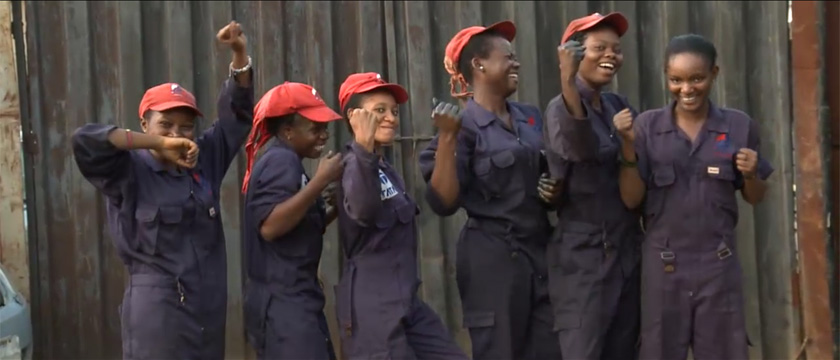 Equal opportunities and social cohesion
Discover the Shamengo pioneers who care for others!
Jean François Archambault
Longueuil / Canada
I offer gourmet dining to the poor
Jean-François is a culinary Robin Hood, distributing the leftovers from Quebec's top restaurants and hotels to the poor. His food had us asking for seconds.