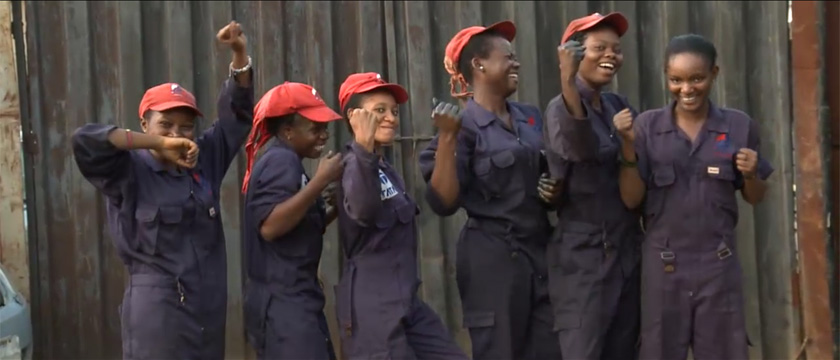 Empowerment/Women's rights
Discover the Shamengo pioneers who care for others!
Bindeshwar Pathak
New Delhi / India
The untouchables I help are no longer destined to clean human excrement
This giant of social entrepreneurship has liberated a million untouchables who once worked to clean antiquated toilets with their bare hands. Dr. Pathak has replaced these toilets with an ultra-environmentally friendly open source model that the West would do well to implement.