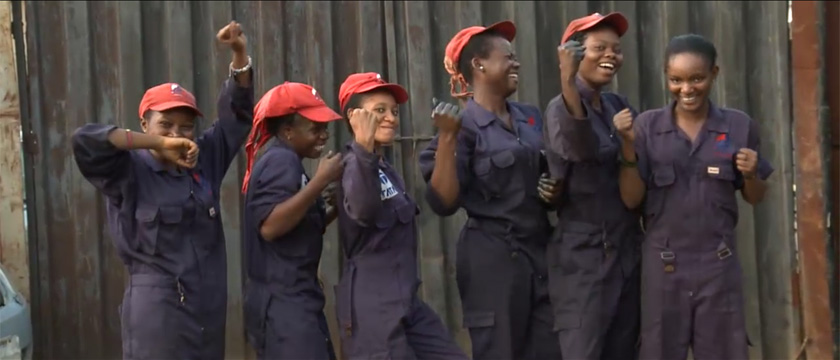 Empowerment of the disabled
Discover the Shamengo pioneers who care for others!
Neil Harbisson
Mataro / Spain
My third eye translates colours into sounds
To overcome his inability to see colour, Neil had a one-of-a-kind electronic eye grafted into his brain. In his own words, he's part of the first generation of cyborgs to walk the Earth.