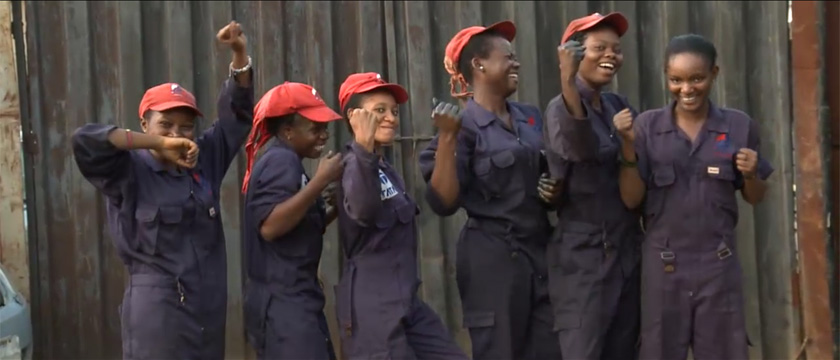 Discover the Shamengo pioneers who care for others!
Lente Roode
HOEDSPRUIT / South Africa
I help cheetahs reproduce
Cheetahs are dying out, not due to man-made causes but because of genetic defects. Lente, who lives in South Africa, adopted her first leopard at the age of 5, and is moving heaven and earth to save these cherished animals from extinction. Her long, hard work is paying off.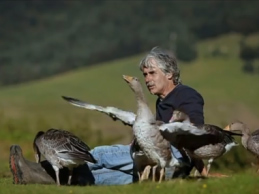 6 May 2015
Christian Moullec is still in 7th heaven, daily living the dream of human flight! This ornithologist's initiative to support migrating birds has even attracted the attention of city government in China.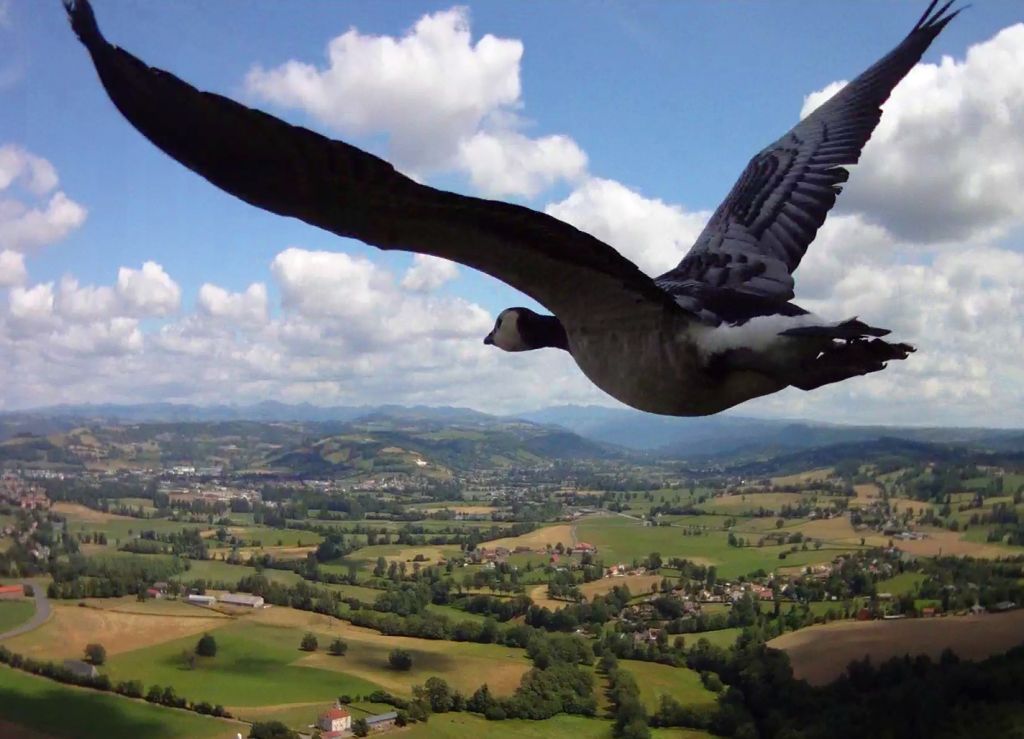 24 December 2013
Our high-flying pioneer Christian Moullec and his geese will soon no longer be to take off from the Tronquières airport in Cantal, France, thanks to a new European directive.