The Pioneers
Green light for Esteban !
26 February 2014
Our pioneer's company, Enerkem, has recently signed a partnership with Edmonton township in order to do what he does best: transforming our garbage into biofuel...
Protecting the planet
Mots-clés :
Green Tech, Renewable Energy
Edmonton is the 6th biggest metropole in Canada. The township has asked our pioneer Esteban to implemant his technology into a bigger scale: into a city scale. As such, they have signed a partnership and built a sit- managed by Enerkem and financed by the city, so they can convert 100 000 tonnes of municipal waste into biofuel.
Until now, the city recycled up to 60% of the waste. Thanks to Esteban, they hope to rise this figure by another 30% !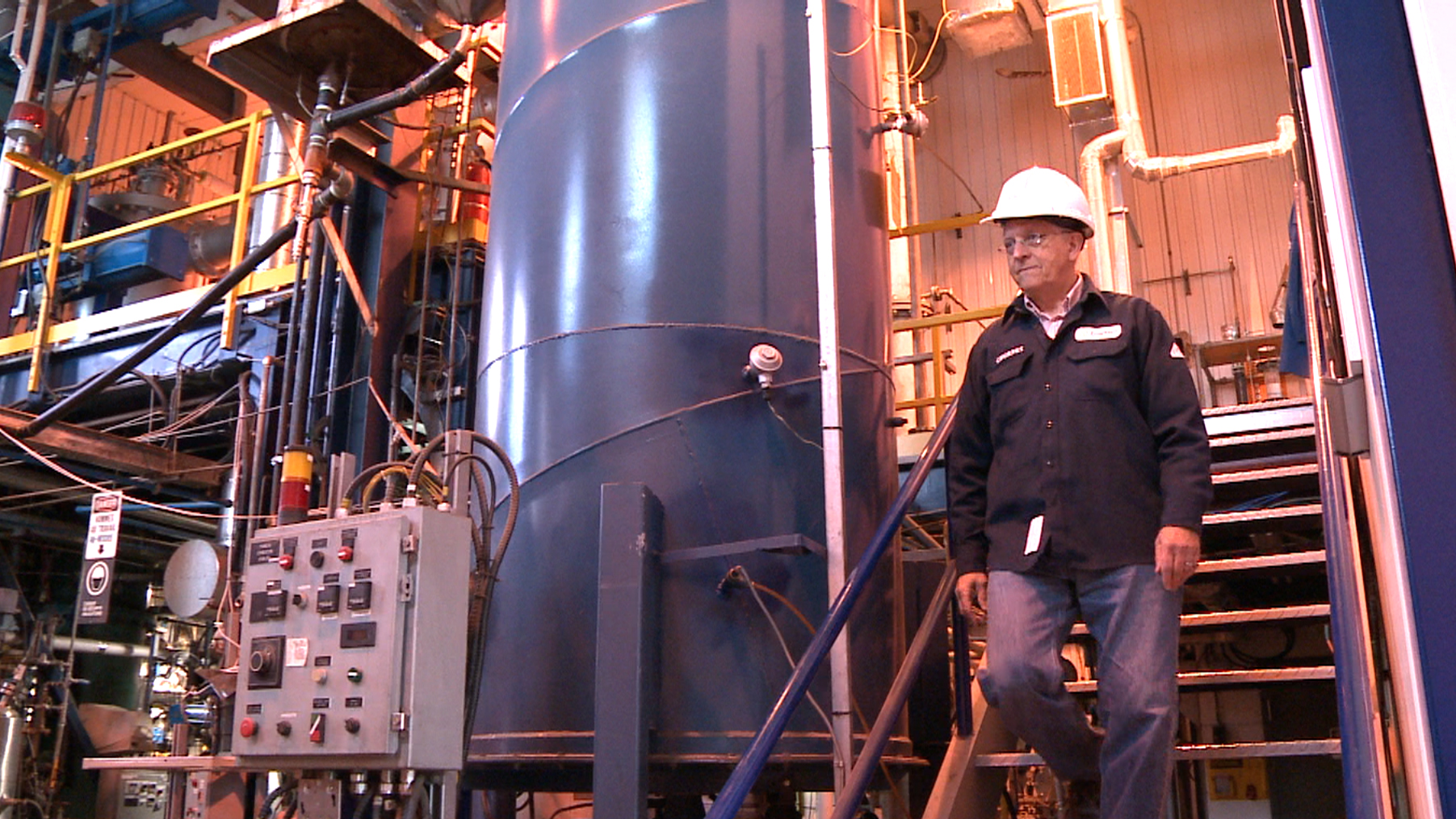 This is part of Edmonton's environmental plan called 'the way we green'. One thing is definit: we should all go in the same direction !