The Pioneers
No sitting on the grass, but mischief allowed!
08 January 2014
Green spaces are precious in our cities, though our enjoyment of them is sometimes curbed by regulations. To celebrate the reopening of the summer lawns in New York's Bryant Park, Charlie's Todd's crew had a great time trampling the usual restrictions—and the grass!
Creating with ethics
Mots-clés :
Civic action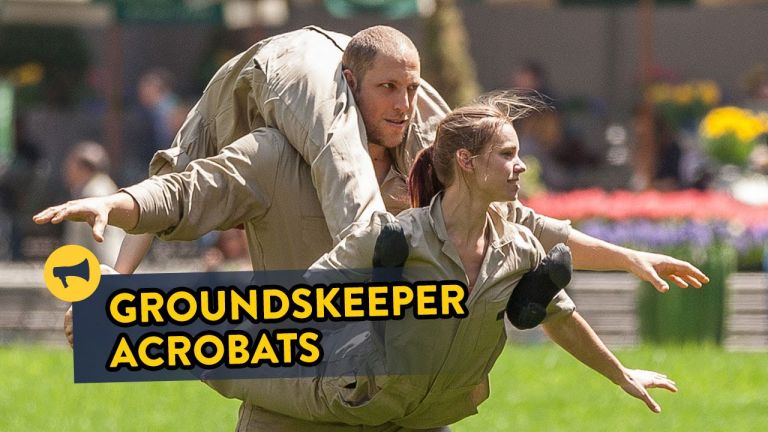 On a calm and sunny afternoon on April 22, everything seemed normal in Bryant Park (in the heart of Manhattan) until six groundskeepers, who had up to then been tending the lawn, suddenly turned into acrobats.
You might remember our American pioneer Charlie Todd, who started the Flash Mob movement. His playful, outrageous, and totally unexpected demonstrations are staged in public places to the delight of dumbfounded onlookers.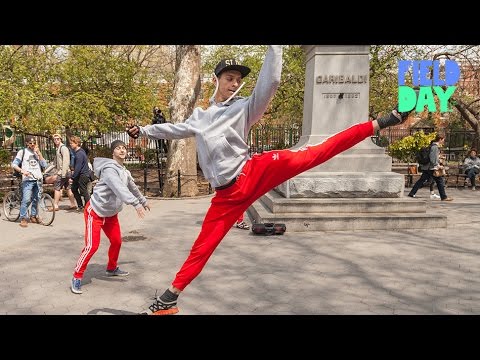 The 'groundskeepers'' performance in Bryant Park was the product of a collaboration with the new Youtube channel "Field Day," which promotes inspiring and creative online videos on a weekly basis. Meanwhile, in two other locations in New York (Penn Station and Washington Square), two additional artistic demonstrations were arousing the curiosity of passers-by.
After a few minutes, the acrobatic groundskeepers quietly resumed their gardening, as if nothing had happened.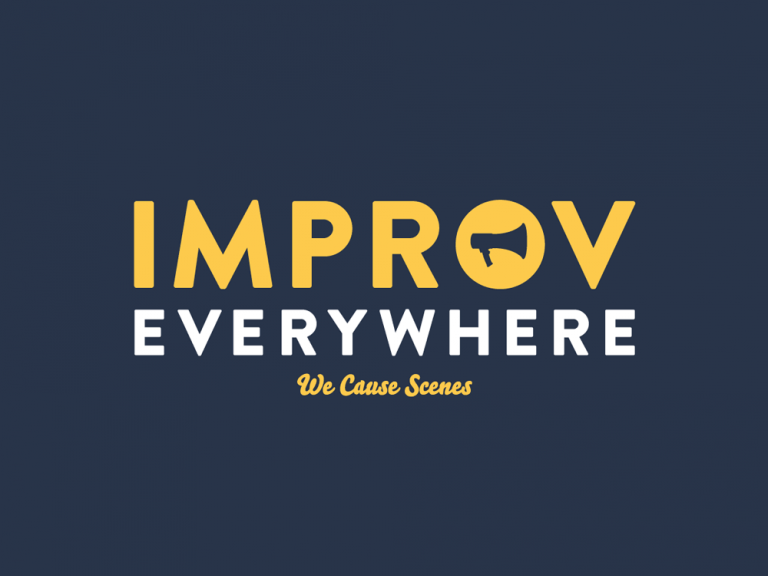 Since 2001, Charlie Todd and his theatre collective "Improv Everywhere" have been performing in public places to create unique shared experiences. Charlie believes that we can take to the streets for fun, without any specific reason, and that public space can be used for creativity and the arts. His initiative is summed up in a slogan: "We cause scenes."
To date, more than one hundred improv 'missions' have been carried out worldwide, involving hundreds of people.
Check out the "Improv Everywhere" site to find out more about these moments of shared joy and to get involved in France .