The Pioneers
ReWalk as one of the 25 best inventions of the year 2013
17 December 2013
Amit Goffer is a great Shamengo pioneer, his invention, ReWalk was added to the list of the best things that were invented in 2013.
Caring for the mind and body
Mots-clés :
Medical Innovation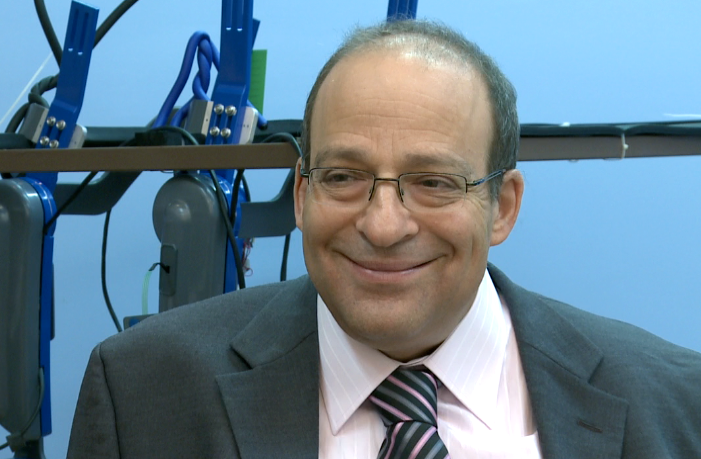 Call it an exoskeleton or a bionic suit, but for paraplegics, it's freedom. This innovative device, developed by a quadriplegic Israeli scientist, relies on sensors that anticipate shifts in the user's balance and translates them into movements like walking and standing. Already available in Europe, the suit had its prime-time debut on an episode of Glee and is being reviewed by the FDA for use in the U.S.
Original article : Time