Press review
Shamengo invitée du WeBelong Forum à Pekin
10 December 2017
La Chine, acteur incontournable de la transition écologique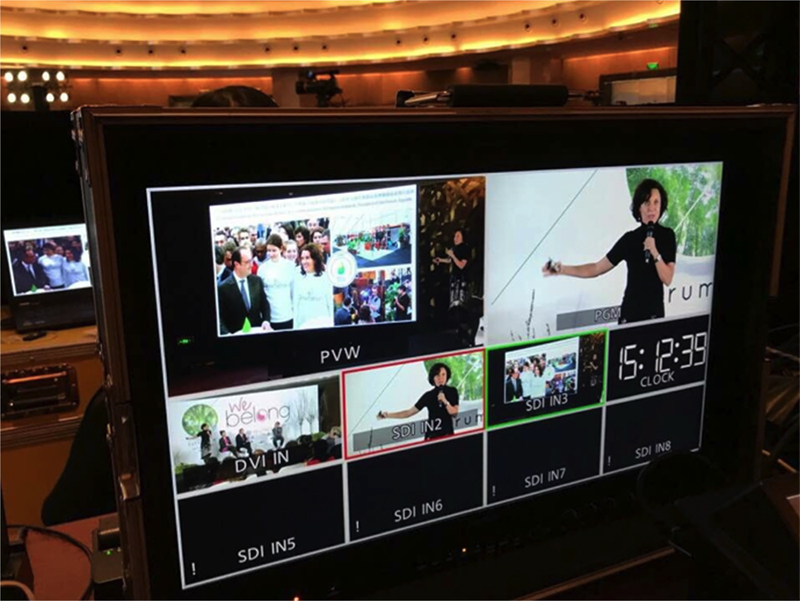 Merci et bravo au WeBelong Forum et à sa fondatrice Nathalie Bastianelli, amie et soutien de longue date de Shamengo !
Nous avons eu le privilège de participer à la 3ème édition de ce forum des solutions innovantes et durables qui s'est tenu à Pékin les 24 et 25 novembre derniers. Plus de 200 participants de haut niveau et des intervenants internationaux très inspirants parmi lesquels le pionnier Shamengo Bunker Roy, créateur du Barefoot College, ont pris part à l'événement. Sans compter les 4 millions de personnes qui ont suivi en direct sur la plateforme livestream les deux journées de conférences et d'ateliers. Cette mobilisation sans précédent est un signal fort que les citoyens chinois ont envoyé pour s'engager durablement dans la transition environnementale.
Le Forum a été l'occasion de présenter, lors de la table ronde « Building the future green and healthy », le concept de la Villa Shamengo. Notre maison-école-laboratoire a séduit bon nombre de décideurs institutionnels désireux de nous revoir dès le mois prochain pour en savoir davantage. Très prometteur indiscutablement !