Villa Shamengo
Eiffage, first founding partner of the Shamengo Villa
02 May 2017
We are proud to announce our partnership with Eiffage, European leader in construction, as part of the first Shamengo Villa in Bordeaux. The decision to share resources and talents often stems from a story of personal encounters. Hervé Lapastoure, real estate director of Eiffage Sud Ouest, has played a formidable role as a go-between, and […]
Creating with ethics
Mots-clés :
Civic action, Collaborative economy, Sustainable housing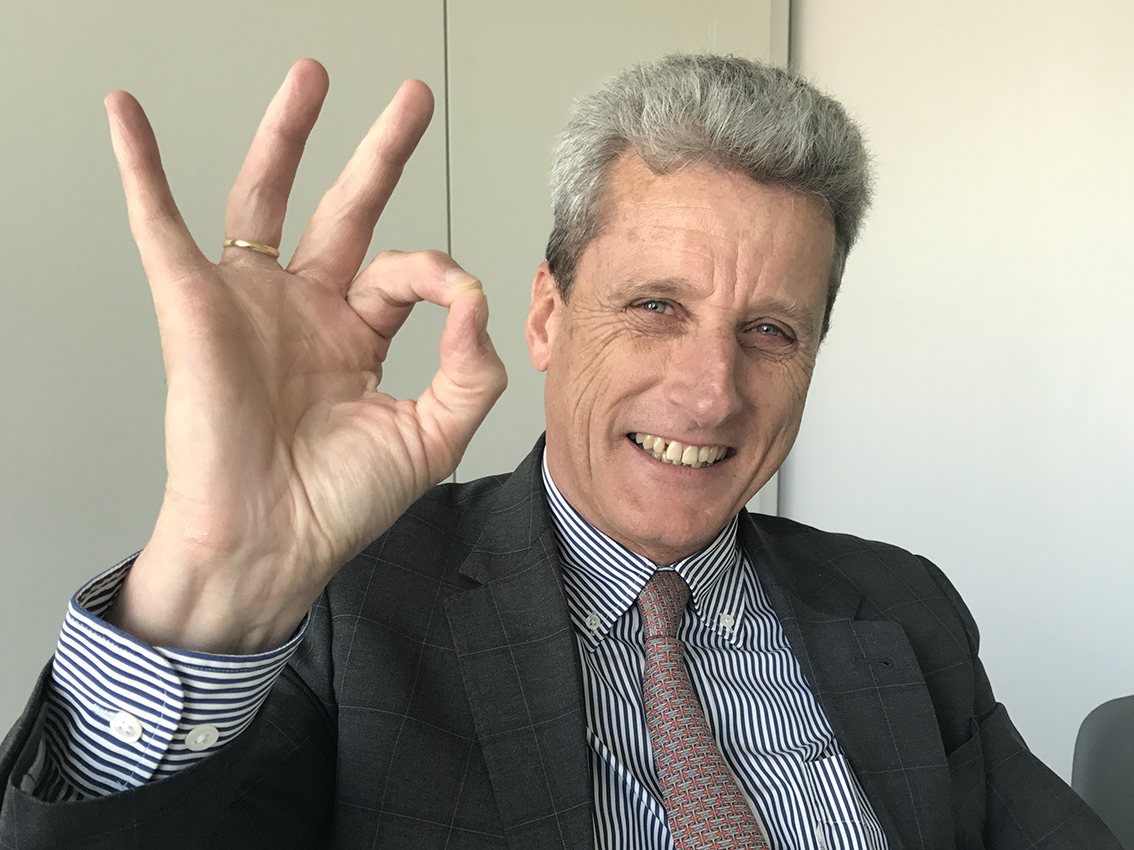 We are proud to announce our partnership with Eiffage, European leader in construction, as part of the first Shamengo Villa in Bordeaux. The decision to share resources and talents often stems from a story of personal encounters. Hervé Lapastoure, real estate director of Eiffage Sud Ouest, has played a formidable role as a go-between, and we thank him warmly.
Eiffage will support the project on a technical and financial level. CEO Olivier Genis (pictured) recently commented on the timeliness of the partnership with Shamengo, since the Group's 2020 strategic plan focuses on two key areas: social enterprise and innovation. The firm is ready shake up its foundations and rethink its business model.
It's the unlikely story of an industry giant teaming up with the little guy to create a greener and more socially responsible world. That's our kind of fairy tale!