The Pioneers
Support Brikawood!
23 November 2016
Crowdfunding on KissKissBankBank
Protecting the planet
Mots-clés :
Fight against global warming, Green Tech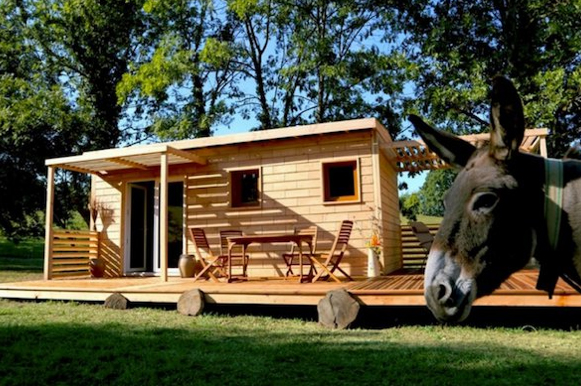 Shamengo pioneers Patricia and Alain need your support to finance the development of their groundbreaking product Brikawood. They're looking to become more efficient in their production to meet an increasing demand.
"Today, we have proved that the system works, so we need machine tools to enable industrial production of wooden brick home kits (cost: 85 000 €)."
Their environmentally friendly technology uses bio-sourced wood materials from Douglas fir. Brikawood offers people the opportunity to DIY build a genuine passive house! Several NGOs have also shown interest in these ecological constructions, which are inexpensive and relatively simple to assemble. Donate if you can to help make cheap, eco-friendly housing more widely available.