Press review
Shamengo a finalist in the " Made in Corporate " competition in Deauville.
18 September 2016
Featured Shamengo videos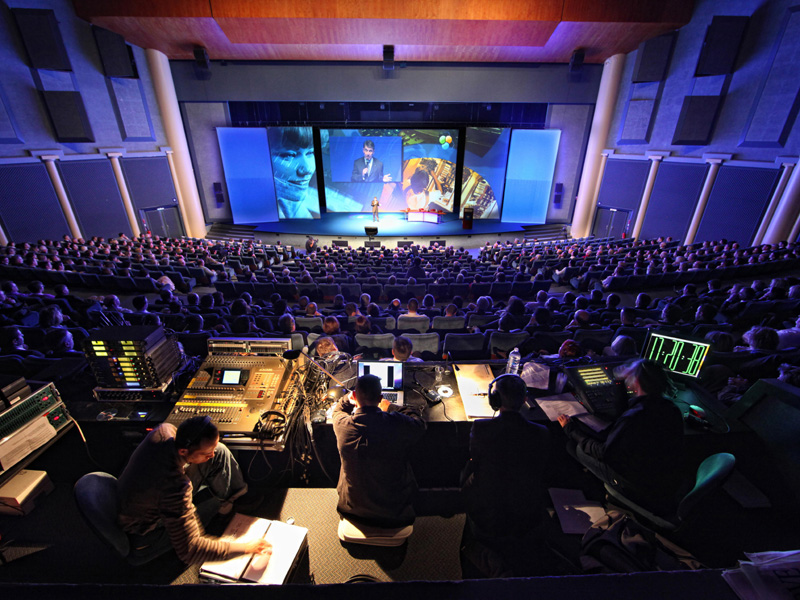 With a competition bringing together the best video productions focusing on innovation, Made in Corporate offers a unique window onto corporate initiatives and institutions in France and Europe. The event will be held September 21 & 22 in Deauville. It's an opportunity for participants to share their experiences of the new challenges of communicating with images. Shamengo is a nominee in 2 categories: "Health and human" with the portrait of Amit Goffer and "Sustainable production and consumption" with the portrait of Pierfrancesco Maran. We're crossing our fingers!