The Pioneers
Martha Delgado joins the Shamengo Villa
01 June 2016
Shamengo pioneer and a leading figure in the environmental movement in Mexico, Martha Delgado is supporting the construction project of the Shamengo Villa in Bordeaux.
Protecting the planet
Mots-clés :
Waste management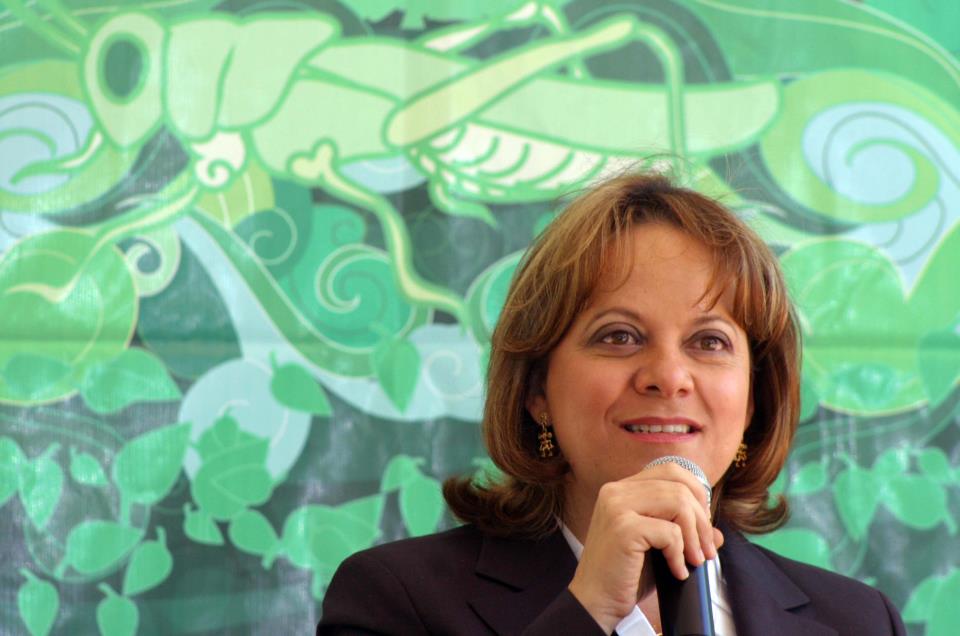 Martha became a Shamengo pioneer for her ground-breaking bartering programme in Mexico that allows residents to exchange recyclable waste for organic food. But she isn't only a social innovator. She is renown in Mexico and internationally for her expertise and her political commitment to the environment stretching back more than twenty years.
Martha Delgado is currently Director General of the Secretariat of Global Cities climate pact with the PENSAR Foundation. This foundation includes nearly 340 municipalities around the world who are actively fighting global warming.
Her dynamic support and her long-time commitment to Shamengo has us even more excited about building the first Shamengo "smart home" in partnership with the city of Bordeaux.