The Pioneers
Paul Benoît joins the Shamengo Villa
16 May 2016
This Shamengo pioneer invented Q.rad digital radiators. His revolutionary innovation heats homes and buildings with smart radiators that use the calculations of computer microprocessors as a heat source.
Protecting the planet
Mots-clés :
Fight against global warming, Renewable Energy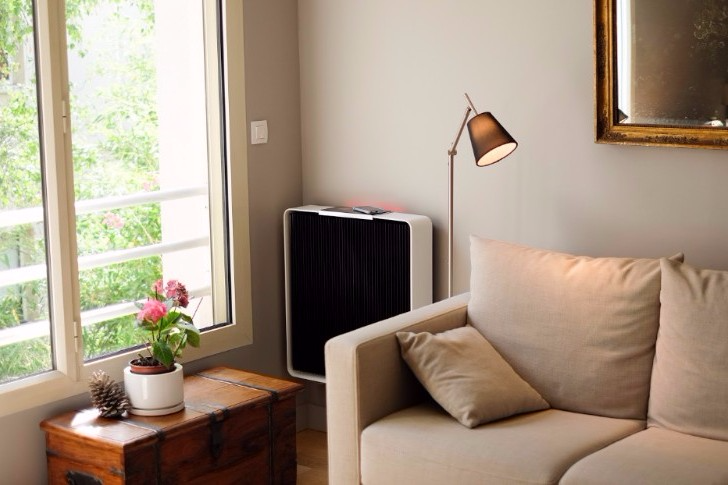 The Shamengo Villa Bordeaux will enable everyone to understand and experience the new world, and we're proud to announce that the project will now feature a smart heating system, drawing on the expertise of our pioneer Paul Benoît.
Paul Benoit's Q.rad is a connected radiator that combines heating with a high-performance computer server. This solution is environmentally friendly and distributes free heat: power consumption is measured by a built-in counter and automatically refunded to the resident. Since 2014, hundreds of homes have been heated—for free—with Q.rads, as they process calculations for banks, 3D animation studios and research institutes.
Already award-winning and the receiver of numerous honours, Paul Benedict's company Qarnot has won the Smart Home Challenge along with €10, 000 from Go To Market, funded by Crédit Agricole.