The Pioneers
Ecovative mushrooming to new heights!
13 April 2016
Ecovative, the company founded by our American pioneer Eben Bayer continues to grow. They've just opened a second plant in New York to increase production of their organic packing material and panels made from mushrooms.
Protecting the planet
Mots-clés :
Green Tech, Waste management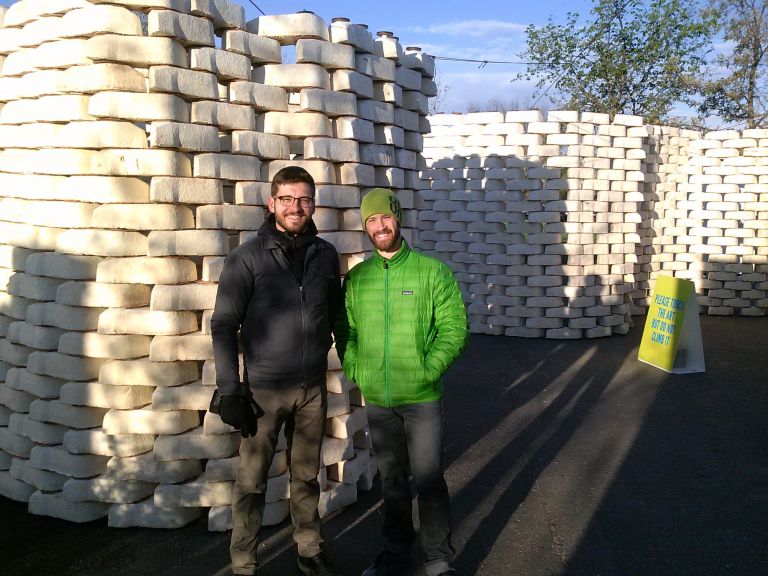 Since its opening in June of last year, the second Ecovative plant has grown more than 68,000 mushrooms destined for their all-natural packaging and building materials. The rate of production has increased six fold over the pilot factory in Iowa.
This Shamengo pioneer's invention makes it possible to replace polystyrene packing with an organic packing material made from mushrooms.
In just a few years, Ecovattive has developed 3 ranges of products:
1. Myco Board, a particle board made with natural resins for use in building furniture and doors.
2. Myco Foam, a protective packaging material designed to replace Styrofoam and other plastic-based packing materials. This product is also being developed for use as thermal and acoustic insulation.
3. Myco Make, a Grow It Yourself option for people who want to make their own products from all-natural raw materials.
To learn more: www.ecovativedesign.com