Press review
Promising: Learning with Shamengo
06 April 2016
Quentin and Bruno, two MA students in Management and Innovation at IAE Grenoble are packing their bags for Shamengo internships with our pioneers in South Africa and Cambodia. It's an opportunity offered each year as part of the Promising programme.
Caring for others
Mots-clés :
Innovative pedagogy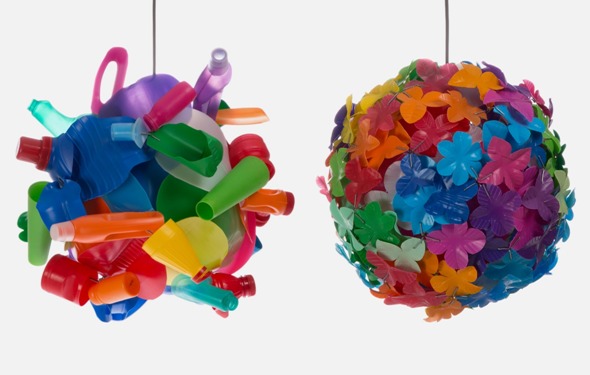 Promising is a programme at the Université de Grenoble Alpes, built on the study of innovation in the humanities and social sciences. It helps to support the modernisation of university education, including interdisciplinary study and the implementation of novel educational models.
In December 2013, Shamengo began a partnership Promising. Since then 9 students from the Masters in Management and Innovation went on to do international internships with pioneers Mansukhbhai Prajapati in India, Heath Nash in South Africa, and Philippe Brousseau and Awen Delaval in Cambodia.
The transmission of knowledge is at the heart of the Shamengo Villas project, which will give visitors the opportunity to learn by doing and experimenting, in situ, with innovative, meaningful technologies. This educational mission has been part of the Shamengo adventure since its inception in October 2011.
To learn more: www.promising.fr