The Pioneers
World Water Day: Shamengo solutions
23 March 2016
In 1992, the United Nations declared March 22 World Water Day. Currently 800 million people lack access to safe drinking water. It's a good time to check in with the Shamengo pioneers who are working to provide solutions to this major challenge of the 21st century.
Caring for others
Mots-clés :
Access to water, energy and sanitation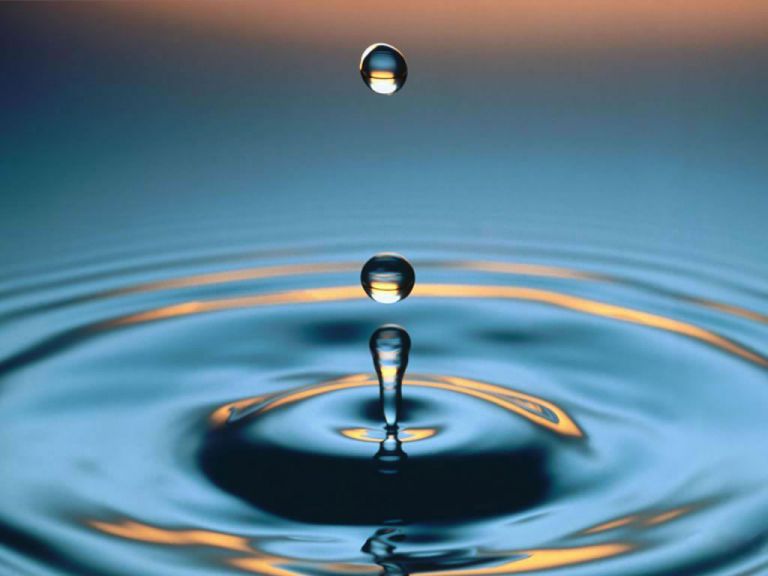 This year, World Water Day focused on the theme of employment. Our pioneers François Jaquenoud and Lo Chay, founders of the NGO 1001 Fontaines, presented their business model to a crowd of media. They generate economic activity around the treatment and distribution of drinking water through micro-enterprises. More than 300 jobs were created on this model in 2015.
Among the most remarkable innovations in drinking water is the Solvatten purification system devised by Petra Wadström. This Swedish pioneer invented a jerry can that can purify water in a few hours at very low cost with the help of the sun. This revolutionary process is already being marketed in several developing countries.
In South America, Chilean native Carlos Espinosa invented the "cloud trap"—a mechanical structure capable of capturing water from the clouds using condensation, then storing it in containers. And the final stop on our world tour is South Africa, where Trevor Field is installing merry-go-rounds that allow children to pump drinking water while playing on the playground. Solutions as poetic as they are pragmatic!