The Pioneers
Valérie Pache joins the Shamengo Villa
23 February 2016
Valérie Pache has just signed an exclusive agreement with the French Parachuting Federation and is joining the Shamengo villa.
Creating with ethics
Mots-clés :
Eco-design, Ethical fashion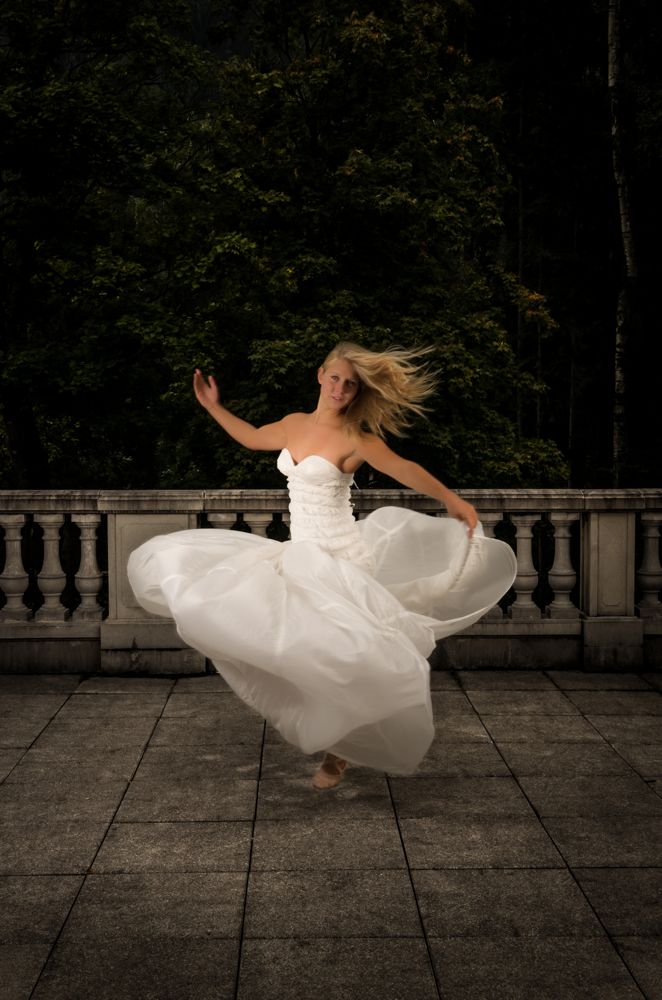 Our pioneer who designs evening gowns and wedding dress made from recycled paragliding fabric will be helping to host the first ever Shamengo villa in Bordeaux.
Valérie Pache has also just signed an exclusive contract with the French Federation of Parachuting. FFP will now provide our Shamengo pioneer with all the fabric from its members used chutes. More sartorial flights of fancy ahead!