Villa Shamengo
Permaculture mini-course
11 February 2016
Tuesday February 2, the Shamengo Villa team paid a visit to Philippe Peiger, expert in urban agro-ecology, aquaponics and rooftop gardening. We met at the Ferme de Jade, an educational centre and holiday site that he created in the heart of nature, on the outskirts of Paris.
Creating with ethics
Mots-clés :
Sustainable housing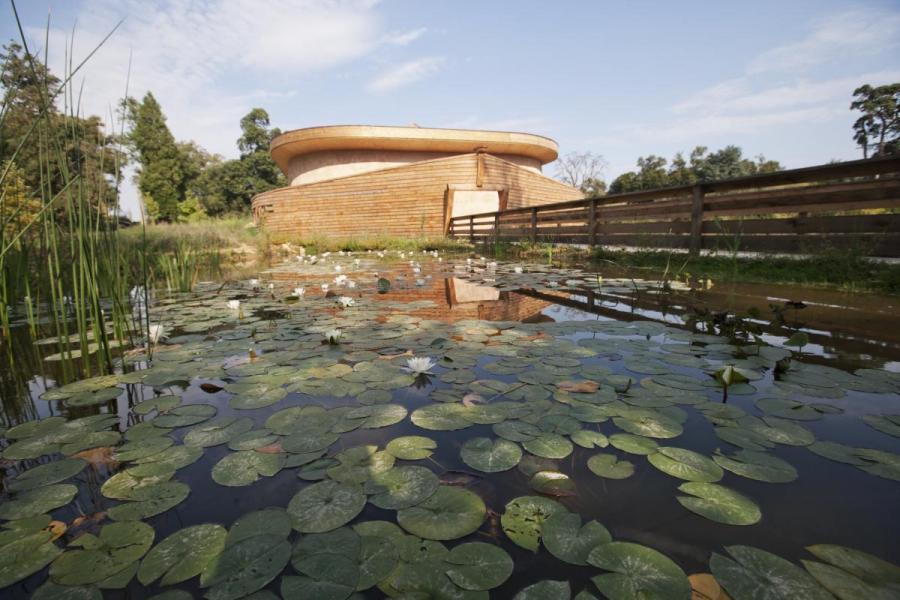 The Shamengo Villa is an experiment in permaculture: a set of strategies and practices that marries habitats with agricultural production methods that are sustainable, energy efficient and respectful of living beings.
Combining the expertise of Philippe Peiger with the Shamengo Villa Bordeaux project was an obvious choice, given our shared values and our complementary development strategies.
To find out more: www.naturentoit.com and www.jardinjade.com