Villa Shamengo
The Shamengo Villa at l'ISIGE – MINES-ParisTech
27 January 2016
Laure Ricqlès, Shamengo volunteer and ambassador, represented our association at the Je m'engage (I'm Committed) event on 14 January 2016, organized by the ISIGE (Institute of Engineering and Environmental Management) and the engineering school l'école des Mines (MINES ParisTech).
Caring for others
Mots-clés :
Innovative pedagogy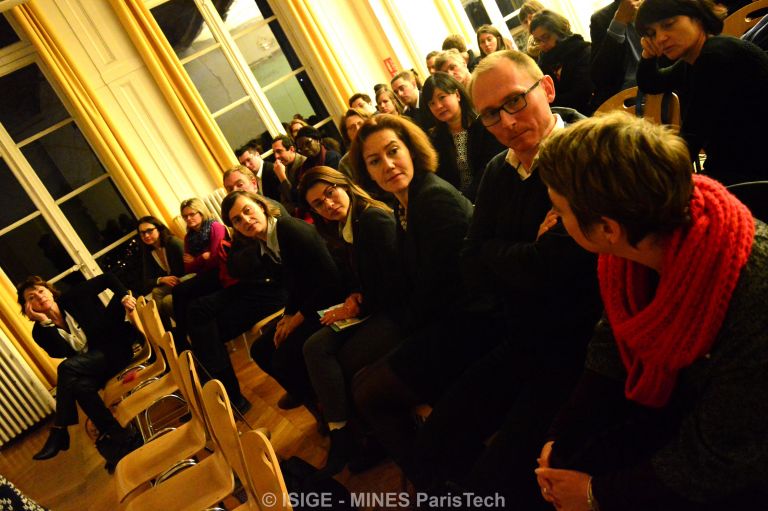 Her speech focused on the latest Shamengo challenge – the collaborative construction of a Shamengo Villa in Bordeaux – and was delivered to an audience of students and professors specialising in environmental issues.
Follow in Laure's footsteps, take part in the challenge, and help to spread the word about this exciting project on your social networks.