The Pioneers
Lufa farms expanding in Canada
21 October 2015
Business is booming for our pioneer Mohamed Hage and his urban greenhouses. Already well established in Montreal, expansion projects are in the works.
Caring for the mind and body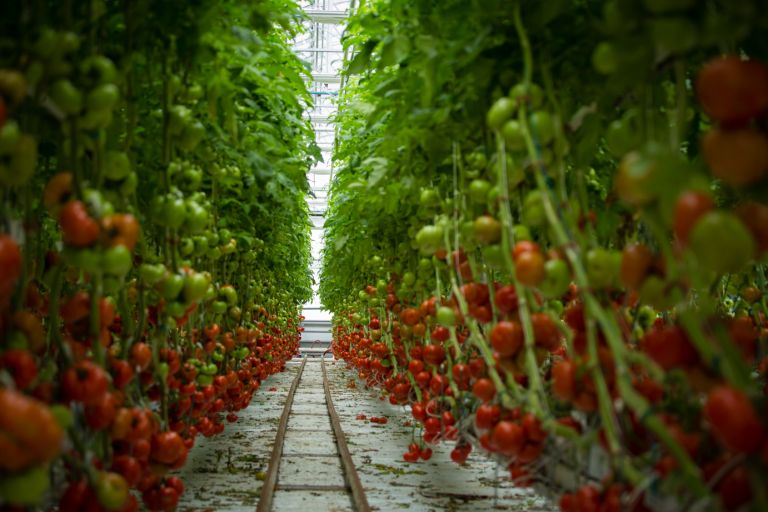 To satisfy the growing community of "Lufavores" Lufa Farms are branching out. In addition to two urban greenhouses in Montreal and Laval, the project of a third Anjou is underway.
The range of products offered by the farms is also growing: alongside fruits and vegetables, dairy products, meat, cereals and canned goods have been added to the catalogue, transforming Lufa Farms into a full-service greengrocer thanks to an extensive food supply network.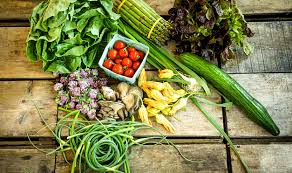 The original process is still in place: customers register to do their shopping online and then come to collect their order at the pick-up point of their choice, which can be a yoga studio, or the local coffee shop.
The golden rule: pick up your basket the day it arrives, for maximum freshness. For the lazier among us, a home-delivery option is currently being trialed!