The Pioneers
Fermentalg takes flight
14 October 2015
The biotechnology company run by our pioneer Pierre Calleja has the wind in its sails! Their biofuel will power the first-ever transatlantic flight of the hybrid aircraft the "Eraole".
Protecting the planet
Mots-clés :
Green Tech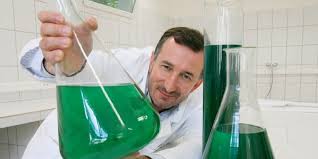 Crossing the Atlantic non-stop without leaving a carbon footprint will soon be possible thanks to the "Eraole". It's a 100% environmentally-friendly hybrid aircraft developed bythe Océan Vital Foundation. This green plane is powered by three sources: a microalgae-based biofuel produced by Fermentalg, solar energy (stored in lithium batteries) from the 43m2 of photovoltaic cells that cover the plane, and gliding.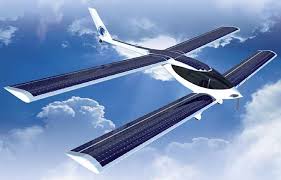 Launched in 2009, the project is now taking shape The huge challenge ahead for Eraole and pilot Rapahel Dinelli in Spring 2016 is the 5800km crossing that separates New York from Paris, estimated to take around sixty flight hours at maximum cruising speed of 140 km/hour.
See you in 2016 to watch the flight of the century !