Press review
Cult science program returns to the web
06 October 2015
Fans nostalgic for the French cult show l'Esprit Sorcier ("The Sorcerer's Spirit") will be delighted to learn that Fred and his team are back for version 2.0. The show has landed on the net for new scientific adventures, some of them featuring our Shamengo pioneers!
Caring for others
Mots-clés :
Innovative pedagogy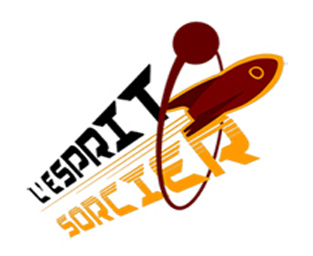 The popular science show is now enjoying a second life on the web! After two years of work, Frédéric Courant and his team are launching l'Esprit Sorcier as a digital educational media platform spanning a website, WebTV program and a Science School (scheduled for 2016).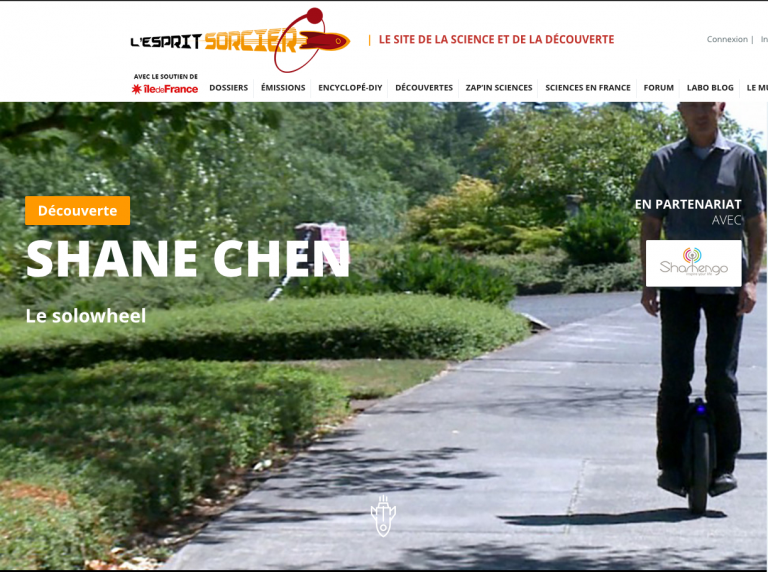 Officially recognised by the COP21, l'Esprit Sorcier wants to prioritize global warming issues by providing programming and content on this topic in the run up to the December conference. As part of this focus, they will feature a video profile of a different Shamengo pioneer every week. This week, the spotlight falls on Shane Chen and Solowheel!
You can see for yourself at their newly-launched website.