The Pioneers
On the menu this week: Moi, je fais mon lunch !
19 August 2015
The 5th edition of Homemade Lunch magazine is now available. The publication encourages people to reinvest in their kitchen, offering them tips to achieve food autonomy and healthy lifestyles.
Caring for others
Mots-clés :
Equal opportunities and social cohesion, Innovative pedagogy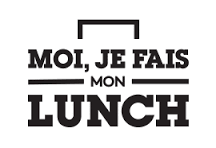 The Chef's Table, a non-profit organisation founded by our Quebec pioneer Jean-François Archambault has been deploying "culinary brigades" for the last 10 years as part of a culinary education program. The initiative also helps to feed families in need.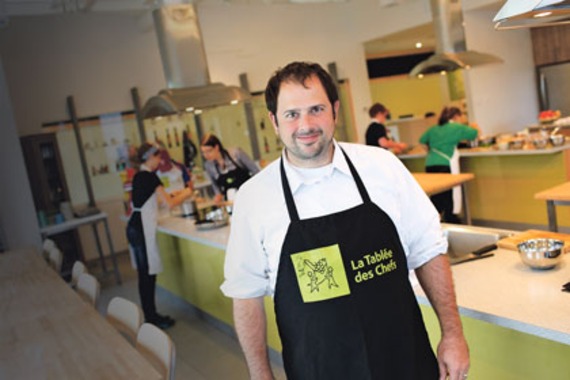 With the "Homemade Lunch" ("Moi, je fais mon lunch") campaign, The Chef's Table is seeking donations of $4. In return for this gift, you will receive a copy of the Homemade Lunch magazine: a gourmet spread of 72 pages of ideas, original recipes and culinary tips to prepare a balanced, tasty and affordable lunch. The novelty of this edition: discover the profile of the perfect luncher!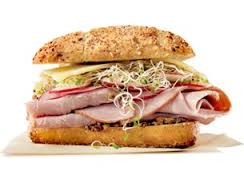 The profits from this campaign will give 1,200 young people across 15 regions of Quebec the chance to participate in 24 culinary workshops in 60 high schools in the province, offered through the Culinary Brigade program.
The drive ends September 9, so contribute for a good cause—and a pleasure of a homemade lunch.