The Pioneers
A big match for Radio Colifata
29 July 2015
Radio Colifata, a station created by psychiatrist Olivera and run by patients with mental illnesses, is changing up its programming with a new sports feature.
Caring for others
Mots-clés :
Equal opportunities and social cohesion, Empowerment of the disabled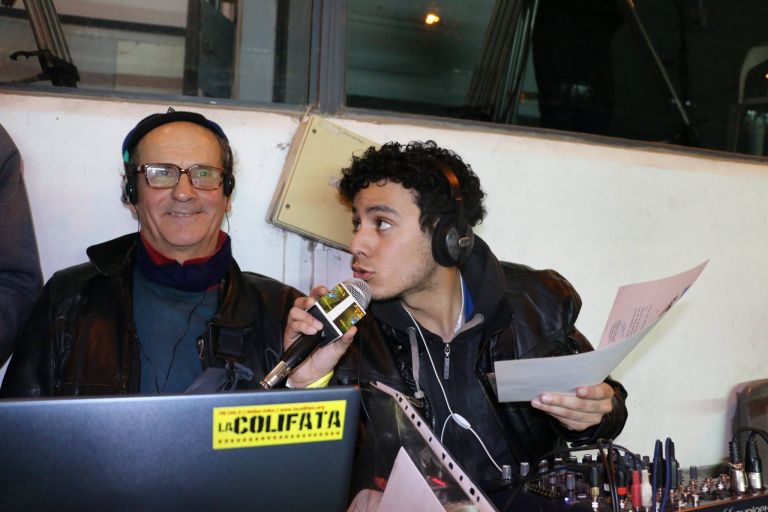 It's a first for Colifata, which just broadcast live from a football match at the prestigious San Lorenzo stadium in Buenos Aires. Cristian and Diego – two patients – served as sportscasters, bringing the match to life for television viewers from their media booth.
Since last year, the club San Lorenzo de Almagro has shown a willingness to include members of Colifata in different events and to train them in the art of sports commentary.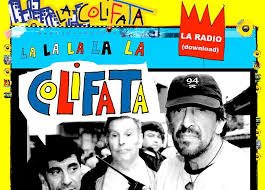 25 years after launching the Argentine radio station, nicknamed the "Crazy Radio", our pioneer now lives in Paris where he works as a psychologist in the public sector. Despite the distance, Alfredo did not fail to congratulate his radio hosts on social networks: "It fills me with joy! Your commentaries are fantastic, you really make us feel like we're there!"
Stay connected to Radio Colifata !