The Pioneers
Ideas for your next trip to South Africa
22 July 2015
Justine is one of the intrepid student interns who has set off to join the adventures of our pioneers. She's landed in South Africa, where she is now working side-by-side with Heath Nash.
Creating with ethics
Mots-clés :
Eco-design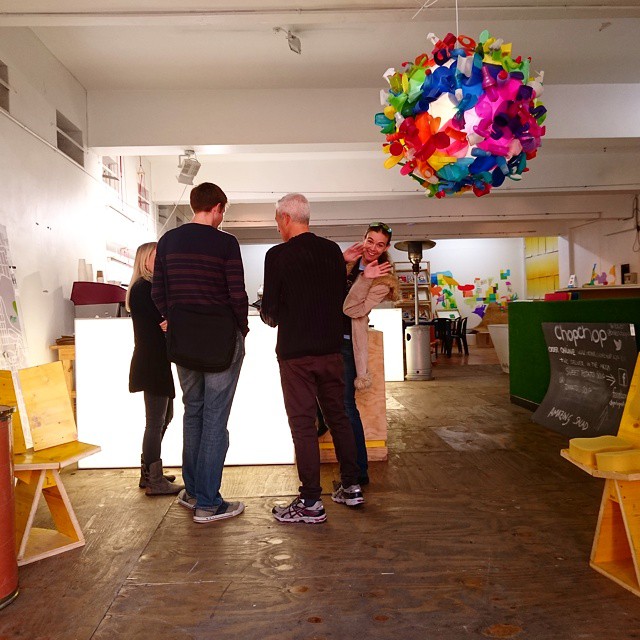 Heath is a designer who has turned over a new creative leaf: when we first met him, he was transforming used milk bottles into designer lighting. He's now working with Makers Libraries , where he has delved into the world of open-source design.
Justine has settled into her new role with Makers, and you can keep up with her adventures – and help to plan your own – via the Promising website.