The Pioneers
Great Barrier Reef in danger?
31 July 2013
The Great Barrier Reef is at risk of being destroyed by a plans to build a massive coal plant.
Protecting the planet
Mots-clés :
Pollution reduction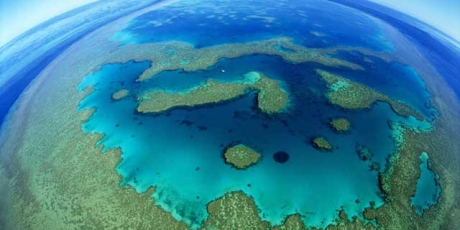 On the citizen mobilisation site Avaaz, users can take action to save the Reef.
This senseless plan could still be thwarted if pressure can be exerted on one of the main public investors to withdraw their support. But will public pressure be enough?

To learn more and sign the petition, go to the Avaaz site.

As we write these lines, over 1 million people have already taken action against big coal.