The Pioneers
Shamengo internship: ticket to Cambodia
17 June 2015
Alexandra, a student in the Promising university network has departed for Cambodia to work with one of our pioneers. It's a first stamp in her passport to the world.
Creating with ethics
Mots-clés :
Eco-design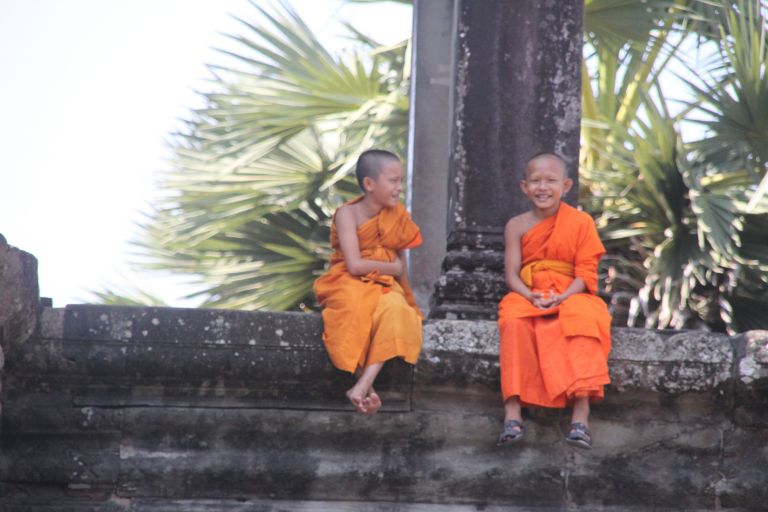 This Master's student in Management Innovation and Technology from IAE (Grenoble) is one of the members of Promising university network. For the second consecutive year, thanks to the partnership established with Shamengo, students are being paired for work placements with pioneers in green and social innovation around the world. Alexandra has left for Siem Reap, Cambodia, where she's joining the Philippe Brousseau's team.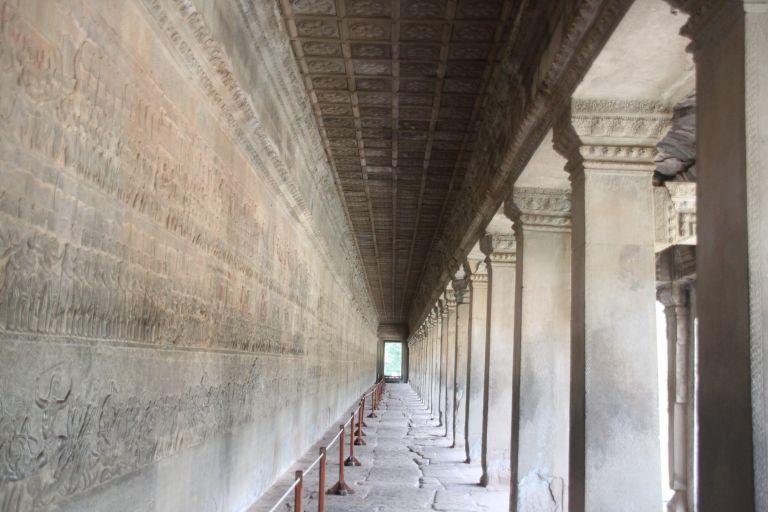 Philippe Brousseau is a former designer who moved from France to Cambodia to be close to the temples of Angkor. He developed the technique of creating sculptures and figurines that resemble carved stone, using paper maché made from recycled materials. As part of her training, Alexandra will oversee marketing for Philippe's business—designing the catalogue, creating databases, writing partnerships, and negotiating points of sale for the merchandise.
It's a beautiful opportunity for Alexandra to put her knowledge of the region to work! Check out her advice for travelling to Cambodia.