Press review
Belong Forum creating a greener China
10 June 2015
The Shamengo team is delighted to be the official partner and contributor to the first annual Belong Forum to be held in Beijing 23 and 24 September 2015.
Protecting the planet
Mots-clés :
Renewable Energy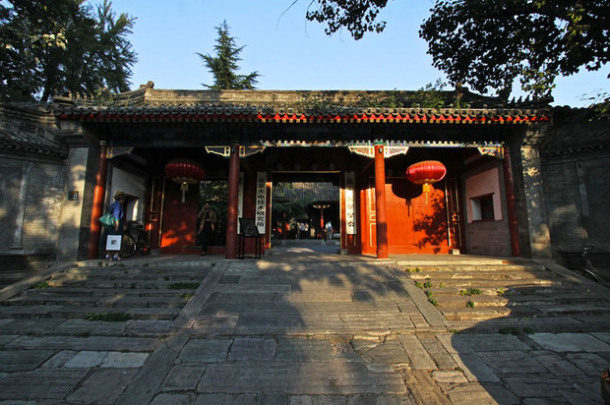 For 2 days & 2 nights, 300 participants and 35 speakers will come together and exchange ideas to build a bridge between China and the rest of the world in entrepreneurship and sustainable development. This event aims to develop solutions and share successes in the field of sustainable innovation. It will also contribute to building an international network of influence to help to implement change on the ground.
At the root of this international event is Nathalie Bastianelli, founder of Belong & Partners. After living in China for five years while working for Havas, Nathalie found that a multitude of initiatives and sustainable innovations are developed in China and elsewhere, but they are too often scattered and lacking visibility. Back in France, she developed an economic think tank for the CEO of Havas dealing with issues of sustainable development. In 2013, she created Belong & Partners.
To better understand the challenges of sustainable development, the Forum will also be an opportunity to access new content: studies, trend books or even video portraits of Shamengo pioneers.
The forum will be held at Yishu 8, a former Franco-Chinese university that has became a space dedicated to culture and the arts. This unusual location at the gates of the Forbidden City is expected to stimulate the creativity of all participants.
Discover the program in detail at the Forum's website.