Shamengo Team
1000 Pioneers of the New World!
10 July 2013
Are you working on an innovative project? Think you have what it takes to be a Shamengo pioneer? Do you want to meet other people who are committed to building a better future? Enter our 1000 Pioneers contest!
Creating with ethics
Mots-clés :
Collaborative economy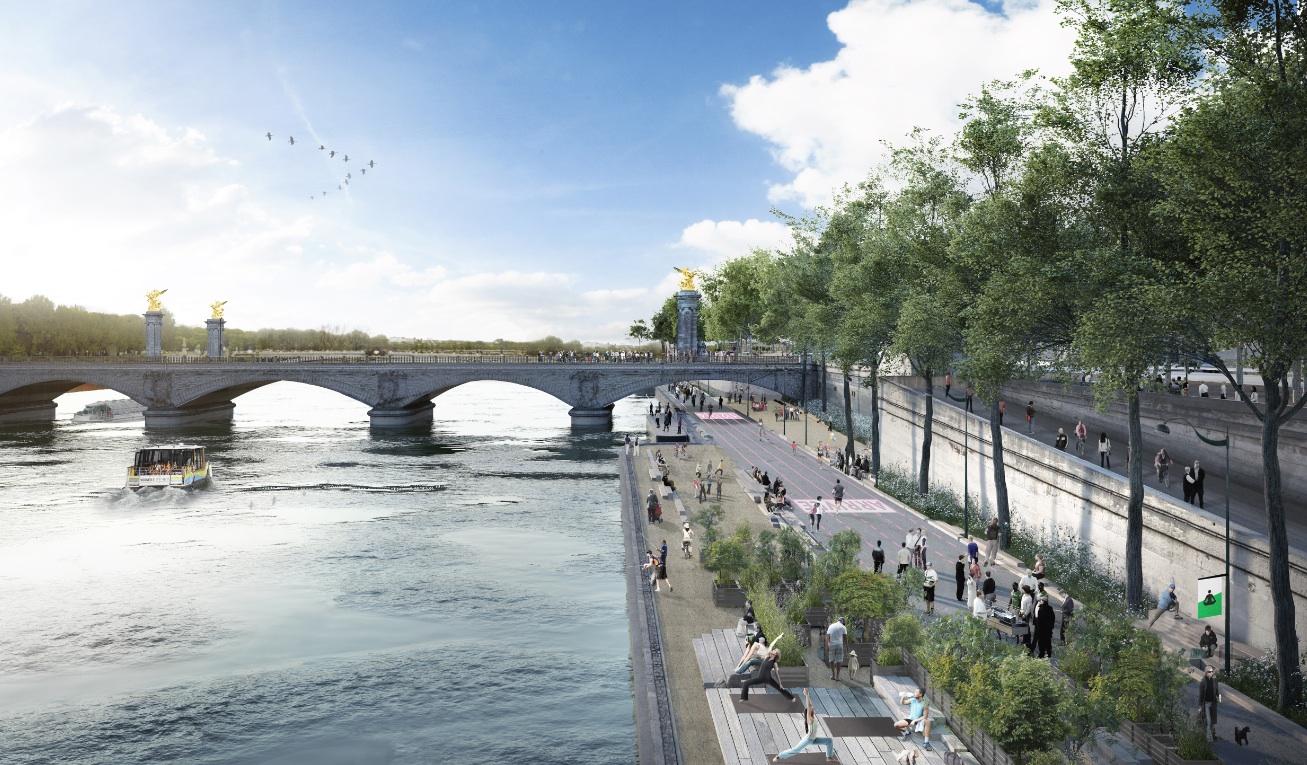 Shamengo, Newmanity and LH Forum are hosting a joint event 19-24 September 2013!
21-22 September on the banks of the Seine, we will be welcoming numerous pioneers who will present the latest on their current projects and initiatives.
Alongside major media outlets and prominent figures from the world of the social economy, we will launch a call for pioneers to highlight the most outstanding initiatives in: environment, health, and social activism.
Do you want the chance to take the stage and present your work? Fill out this form and participate in our 1000 Pioneers contest!