Press review
Future Shamengo pioneers in Milan
27 May 2015
Milan is hosting the 2015 World Expo and putting a spotlight on food, the key issue of the 3rd millennium. Over 140 countries, companies and civil society organisations will be taking part in this global experiment, including our Shamengo pioneers.
Caring for the mind and body
Mots-clés :
Sustainable agriculture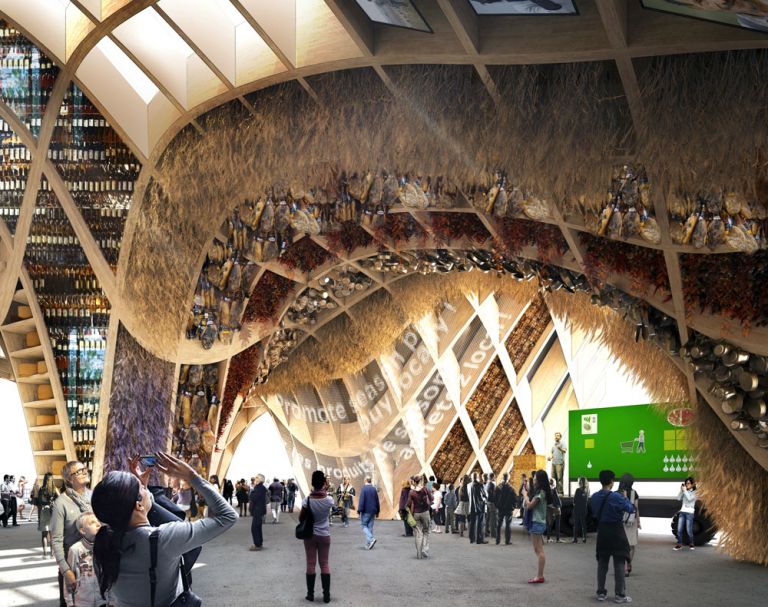 By 2050, the population of the planet will jump from 7 to 10 billion, and the scarcity of natural resources will be keenly felt. No wonder then that the chosen theme for this year is "Feeding the Planet, Energy for Life." 20 million visitors will be able to reflect on this issue by visiting the 80 pavilions built by countries from around the world.
Visitors are encouraged to become "prosumers" by participating in conferences and debates, even culinary tastings. The fun and engaging format allows the public to learn about the right to healthy, safe food and about the crucial importance of rethinking our food production models.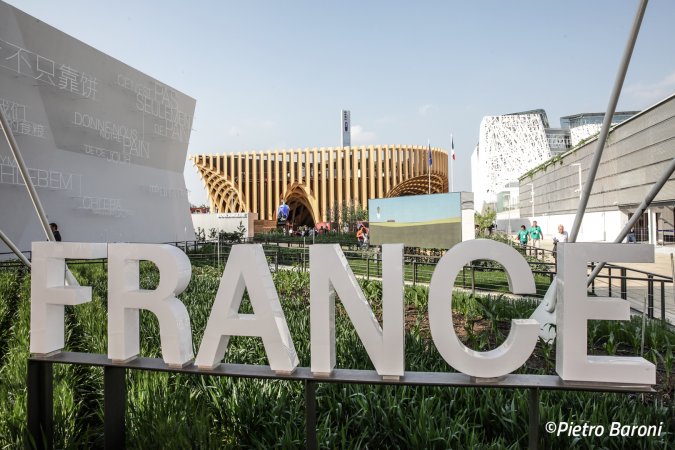 The pavilions, boasting futuristic and playful architecture, project visitors into a more sustainable world. The French pavilion features a reverse landscape, revealing a market with the colours and smells of local products suspended under a giant wooden arch.
The unique event offers practical solutions for a more sustainable future: aquaculture, alternatives to animal proteins (insects), textiles of the future, renewable energies. It's a complete rethinking of our modes of production and consumption.
Among the initiatives at the Expo, future Shamengo pioneers will be presenting their innovations. Stayed tuned from May 1 to October 31, when we'll be introducing them to you! For more information, visit the official website.