The Pioneers
Ruskig, a street artist of many talents
20 May 2015
Graffiti king and Shamengo pioneer Ruskig is known for his work volunteer tagging the CVs of unemployed people who have sought his help. Here is an overview of his latest creative projects.
Creating with ethics
Mots-clés :
Eco-design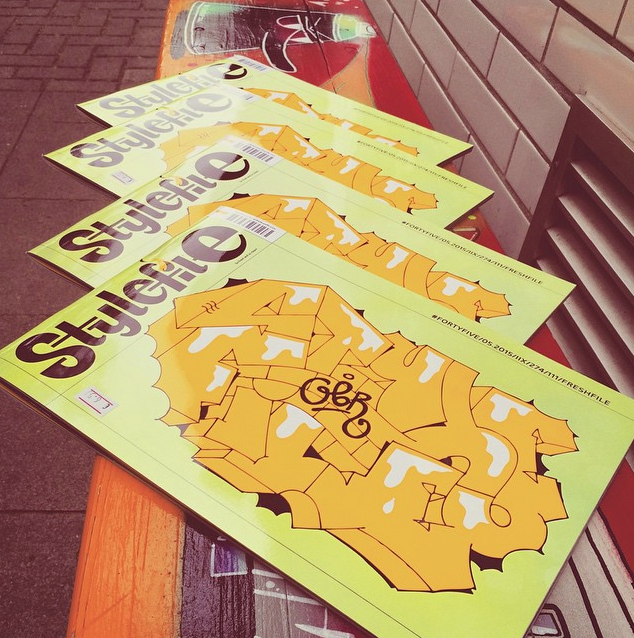 After headlining the famous "Stylefile", the top urban art mag, Ruskig was involved in a series of exhibitions and urban happenings. The new Museum of Modern Art Gothenburg invited him to participate in their opening with a painting project called "The Indicator". Through provocative tags, the artist took aim at inequality in Sweden and the power of institutions over society and children's education.
Another large-scale project he is currently working on: the organization of a national artistic happening. The effort consists of a temporary exhibition of street art on the walls of public housing. National and international graffiti artists, musicians and filmmakers are invited to give life to this collaborative work. The duration of the exhibition? One month only, after which the Slussen district (in Stockholm) and its large public housing blocks will be demolished, disappearing along with the works of art.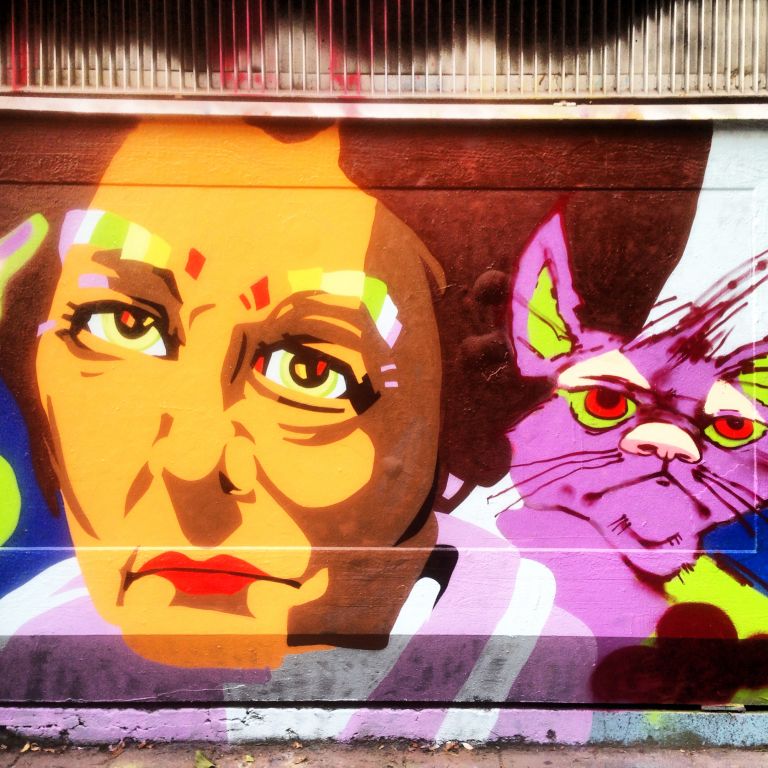 Ruskig's approach has the potential to change public attitudes in his native Sweden, where since 2007 there has been a zero tolerance policy for street art.
Alongside these activities, our pioneer continues to help the unemployed return to the path of employment with his CV Graffiti and to teach children and seniors about street art.
Ruskig's multifaceted activity reflects an artist who is equally at home in a modern art museum, a construction site, on the streets or hosting workshops for children and adults— the world is his canvas!
If you would like to meet him, he will be one of the artists at IBUgArt, the prestigious festival of urban cultures in Germany.