The Pioneers
Pache's eco dress takes global tour
20 May 2015
For the next two years, designer Valérie Pache's "Little Blue Riding Hood" dress will travel the world as part of the Second Life exhibition.
Creating with ethics
Mots-clés :
Ethical fashion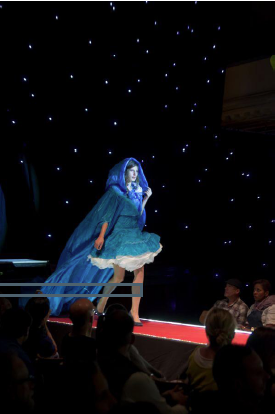 At the initiative of the Ministry of Culture and Sport, the exhibition aims to raise awareness of the circular economy with original creations made from used sporting equipment. From objects created by various actors in the world of sport (federations, manufacturers, players, distributors, etc.), the material is recycled and given new life by artisans, artists and designers.
The design elements of the exhibition have also been made from recycled materials. The creations on display, like the dress from designer and pioneer Valérie Pache who recycles used parachutes and paragliding sails in her fashion designs, all attempt in their own way to limit the environmental impact of our consumer lifestyle.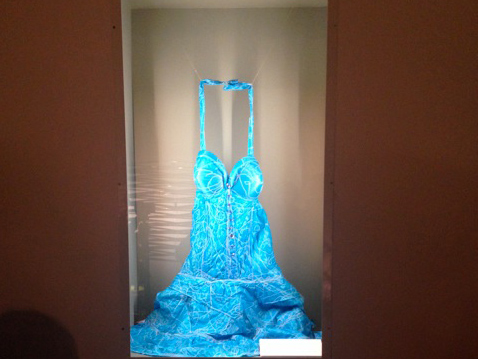 Valerie's blue dress will be worn for a number of global sporting events but also regarded as a work of art! In response to the international promotion of her work, Valerie responded that she is "proud and touched by this unexpected recognition."
Visitors will be able to see the "Riding Hood" dress from 12 May to 21 September 2015 at the Museum of the French Tennis Federation in Paris. Then, from September to December, the exhibition will tour cultural and sporting venues in the city as part of the COP21.