Shamengo Team
Madeplast: a winning formula
15 May 2015
70% wood waste and 30% recycled plastic: that was the ingenious recipe for Madeplast, a material designed by Guilherme Bampi. Now a second generation of this product has been developed using nanotechnology.
Protecting the planet
Mots-clés :
Green Tech, Waste management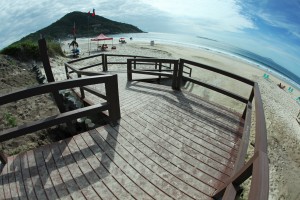 Our Brazilian pioneer Guilherme has forged a partnership with the University of Nanotechnology in San Carlos to make his product more durable. Silver nanoparticles – of a size that poses no health risks – have been added to the original formula along with zinc to fill the tiny gaps between the wood and plastic fibres.
This process renders the material as hard and resistant as natural wood. The nanoparticles offer the added advantage of adhering to and destroying the cells of bacteria.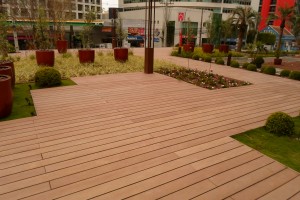 The result is an upcycled material with the beauty of natural wood that is more durable than plastic. The significant increase in orders from the US market is a testament to the success of this latest product.
Nanoparticle technology is now widely used and has been approved by the FDA (American health authority) as safe for food and drink products.