The Pioneers
Let's do it on the Mediterranean coast!
06 May 2015
On May 9&10, 2015, the international Let's Do It community is organising the largest ever volunteer clean up of the Mediterranean basin. A schooner flying the flag "Let's do It Mediterranean" will be the ambassador of the event.
Protecting the planet
Mots-clés :
Biodiversity protection, Pollution reduction, Waste management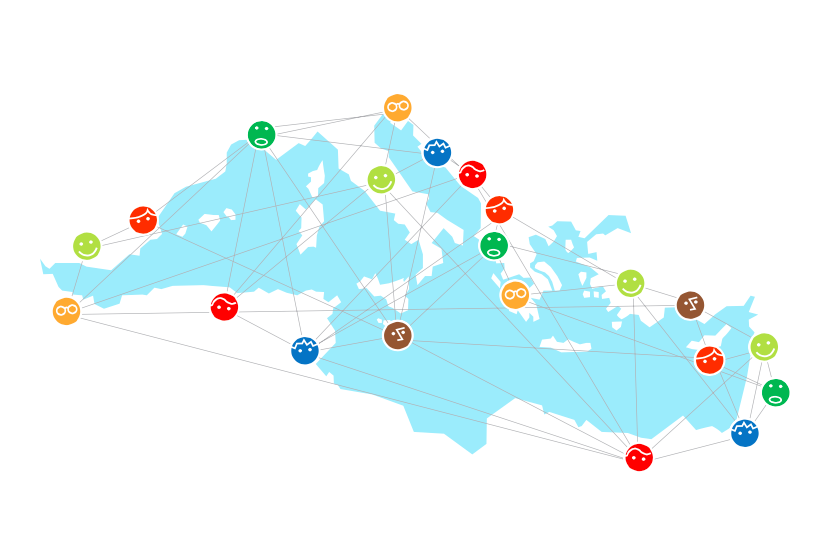 This massive spring cleaning event, called "Clean Up Day", was launched by our Estonian pioneer Rainer Nõlvak. With patience and a person-by-person recruitment effort, he has succeeded in conquering the world (video link). So much so that today the community can easily set its sights on a new record: mobilising one million people to help clean up the Mediterranean.
For this regional edition, Let's Do It has joined forces with the crew of the Hoppet to spread the word far beyond on the mainland. The Hoppet is sailed by a collective of European artists with the ambitious project (Meeting the Odyssey) of following the journey of Odysseus from the Baltic Sea to the Mediterranean.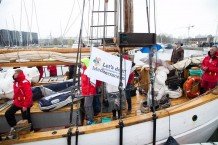 This year, the ship will sail along the Italian and French coasts for a number of performances and innovative artistic happenings. Their goal? To generate discussion about contemporary issues such as citizen engagement in society.
This citizen-led ecological battle is staying the course!