Shamengo Team
Used children's clothing catching on in Europe
25 June 2013
The young company Percentil.com has taken off in Spain and could soon export its online used clothing concept to France and Germany. The secret? Offer only quality items, new or gently used.
Creating with ethics
Mots-clés :
Ethical fashion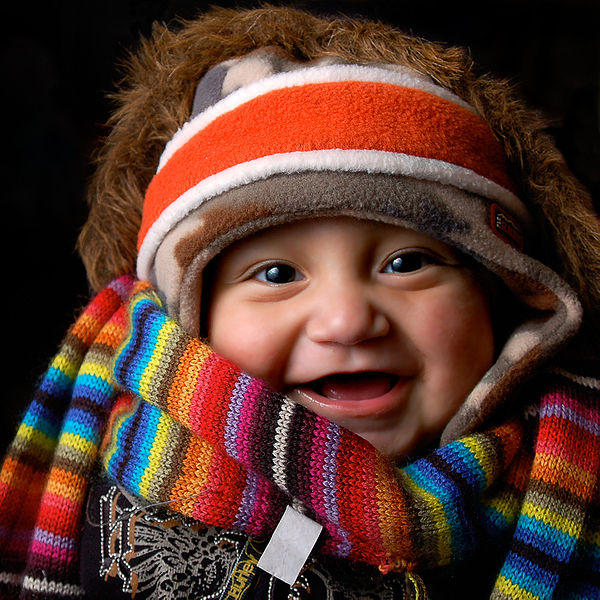 It was the birth of their twin daughters that gave Lourdes Ferrer and Daniel Bezares the idea for Percentil.com. Like many parents, they were surprised at how quickly their children outgrew clothes and at the expense involved, so they decided to set up an online shop for used clothing.
With the economic crisis, the site has enjoyed unprecedented success, employing a model of high-quality products at bargain prices. The site's founders explain, "The clothes sold at Percentil were purchased from parents like you. They are clothes you've carefully selected or been given, which were worn very little or not at all. We offer them a second life."
Unsold clothes donated to Caritas
To build its stock, Percentil sends interested parents a bag in which they can gather the clothes they want to sell. Once packaged, they can simply call the company for a free pick-up service.
Clothes are then subject to a rigorous selection process: only new or like new items are purchased, and sellers receive 20-40% of the resale price. Products that do not meet the selection criteria are donated to the Caritas foundation, though the parents are always consulted beforehand and given the option to reclaim their items if they wish.
The ease of the Percentil model was a huge hit with consumers, which allowed the company to expand their business to include clothing for all ages, tastes, and budgets.
Not easy to change habits
Ferrer and Bezares appeal to common sense to explain the benefits of their site. "Why always buy new and at full price, if the clothes last such a short time? When buying children's clothing on our website, you save money without giving up your favourite brands and you also make your small contribution to preserving the environment. "
While second-hand clothing is popular in countries like the US through eBay and other sites, it is not the norm in Spain or other European countries, and many parents are reluctant to dress their children in used clothing. However, Percentile's prices are very convincing; in general, items sell at a 50%-70% markdown.
The company has grown steadily since its inception in July 2012 and today employs about thirty people. But Bezares hopes to go further by exporting the model to France and Germany, with one goal in mind: "to change the way people buy children's clothes in Europe."
With our partner at Green et Vert
Copyright Photo : ©Andrew Vargas