The Pioneers
Canibal upcycles your plastic cups
08 April 2015
Before now, there has been no recycling system in place in France for plastic cups. Thanks to the ingenuity of our pioneer Benedict Paget these cups now have an environmentally-friendly and practical use.
Protecting the planet
Mots-clés :
Waste management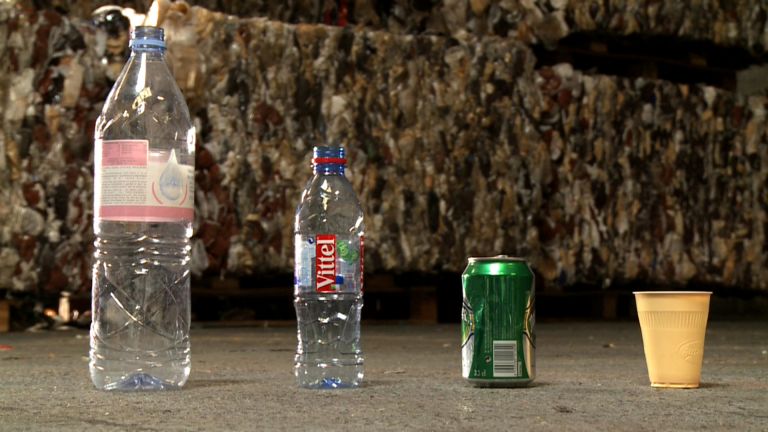 Because of their low weight, the four billion cups used each year in France end up buried in landfills or incinerated. It's an ecological nightmare.
Using the logic of circular economy, this entrepreneur has invented a new eco-material called Caniplac to reuse all the cups collected through his Canibal sorting machine.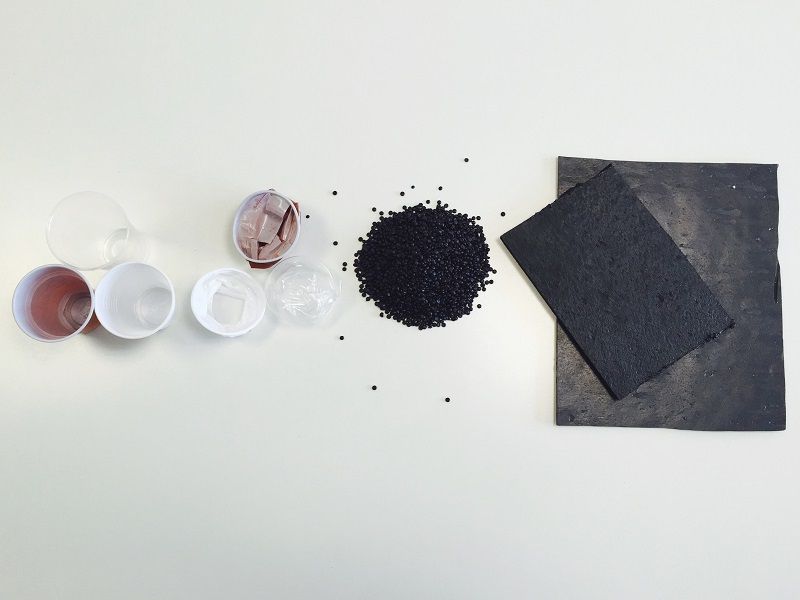 To develop Caniplac – a new generation composite material – two major components of the cups (polystyrene and polypropylene) are melted and added to minerals. It's then sold to customers for use as an eco-material in furniture or flooring.
It takes one tonne of cups to produce 300m2 of Caniplac.